Amanda Tennery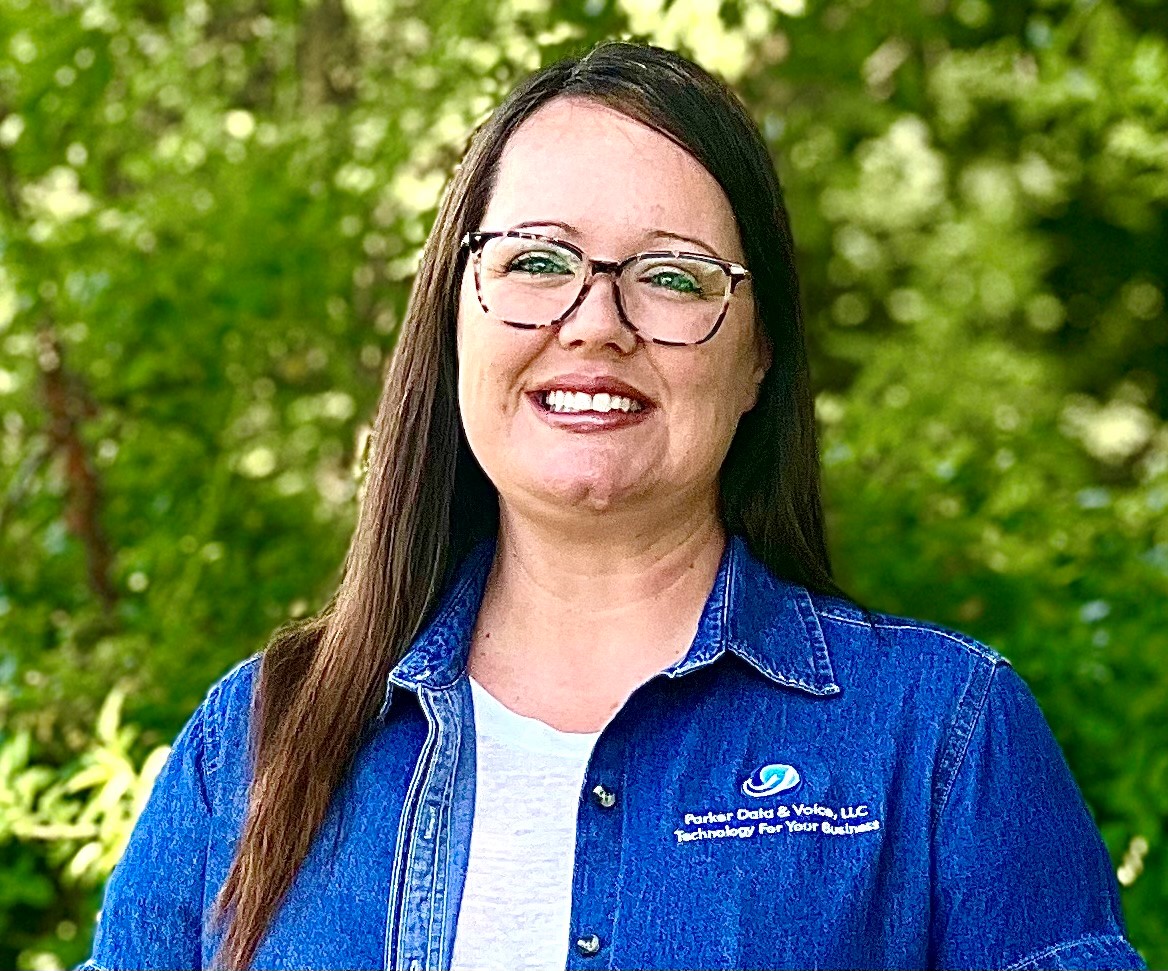 Controller
Amanda Tennery is the Controller for Parker Data and Voice, LLC. She received her Bachelor of Science in Natural Sciences from Dallas Baptist University in Dallas, Texas. With a strong love for science and teaching, she began teaching and spent 14 years as a 9th grade Pre-AP Biology teacher in Waxahachie, TX. Helping students truly see their potential, creating life-long learners and passing her love on for all things biology was a dream come true for her. The precious time she spent with her students still has a huge place in her heart.
Although she is no longer a teacher in the school system, she still uses her love for learning and teaching here at Parker Data and Voice through running our back-office and helping our administrative staff learn new skills and develop a stronger presence in the work force. Her pursuit of excellence in her leadership and love of teaching pushes her to continue developing her skills using them at every level of the company, giving her a true sense of ownership and pride in our growing success.
Amanda joined Parker Data and Voice in January of 2015 as Office Administrator and is now the Controller of the company. As Controller she wears many hats. Her responsibilities include office management, HR responsibilities, all things AR/AP and continuously working with our leadership and management team to pursue prudent fiscal choices. Helping Parker Data and Voice make a huge impact in the success of the businesses we serve as a credible provider of managed technology solutions and back-office support services has been an incredible career choice. Her newfound career has proven to be a life-long learning opportunity and brought her a whole new world of experiences.
Amanda is married to Jeremy Tennery. They have one son, Jacob and she enjoys spending time with her family, mentoring children through her church, camping, music and being the light of any social gathering.