IT Projects & Installations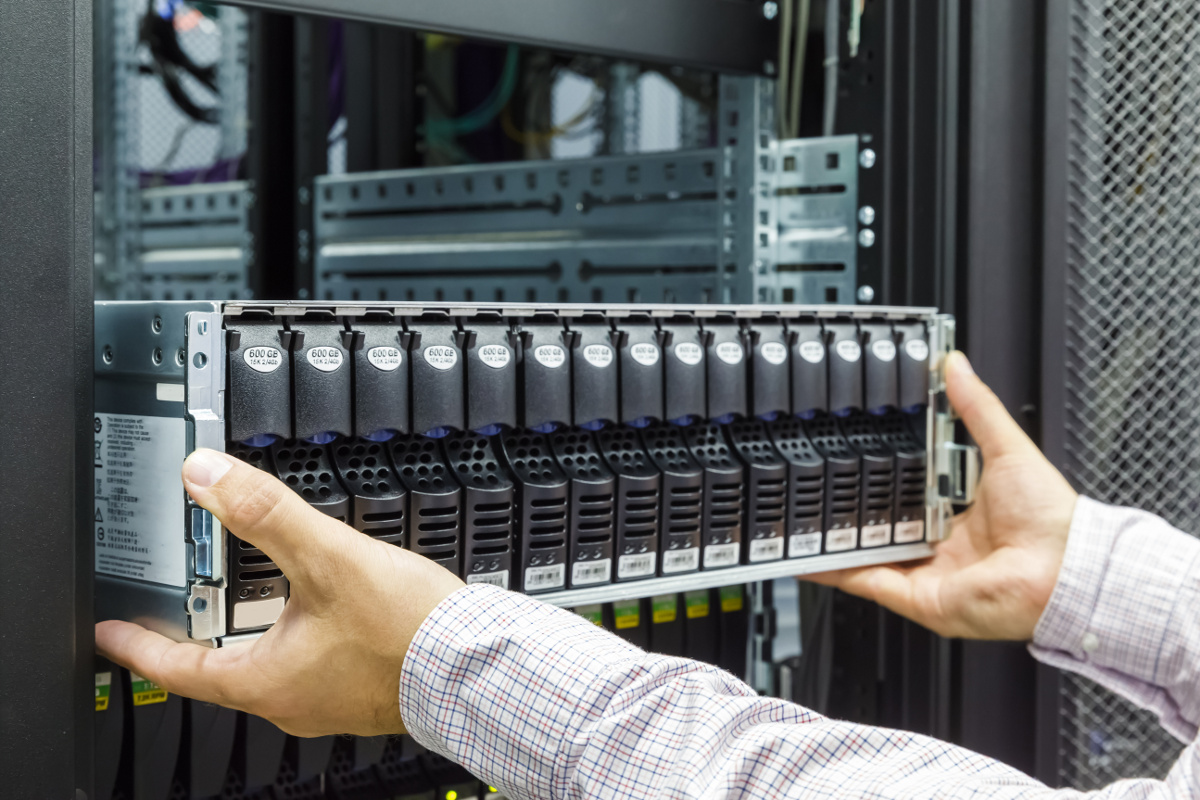 Parker Data & Voice, LLC offers expertise in managing your IT infrastructure projects, such as server and network upgrades, Cloud migrations, and switching to virtualization.
We can also help in handling the challenging task of moving to a new office, providing organization and preplanning so you won't feel any stress. Whatever you need, we have years of experience in IT projects. We will cover all requirements, from Microsoft operating systems to the smallest applications, and we will deliver your project on time and on budget.
Network Infrastructure/Cabling
Your company's performance is dependent on proper design and installation of a flexible, structured, standards compliant, easily manageable cabling system.
We Specialize in:
Network Cabling
Audio/Visual Phone System Cabling
Ethernet Cabling
Optical Fiber Cabling
New Cabling Installing
Existing Cabling Upgrades and much more!