Our Vision
" Provide excellence in business Technology, IT and Unified Communications Consulting & Solutions. "
Our Mission
" Deliver business technology solutions that help our clients improve business process efficiency, profitability and competitive advantage in the marketplace. "
---
About Us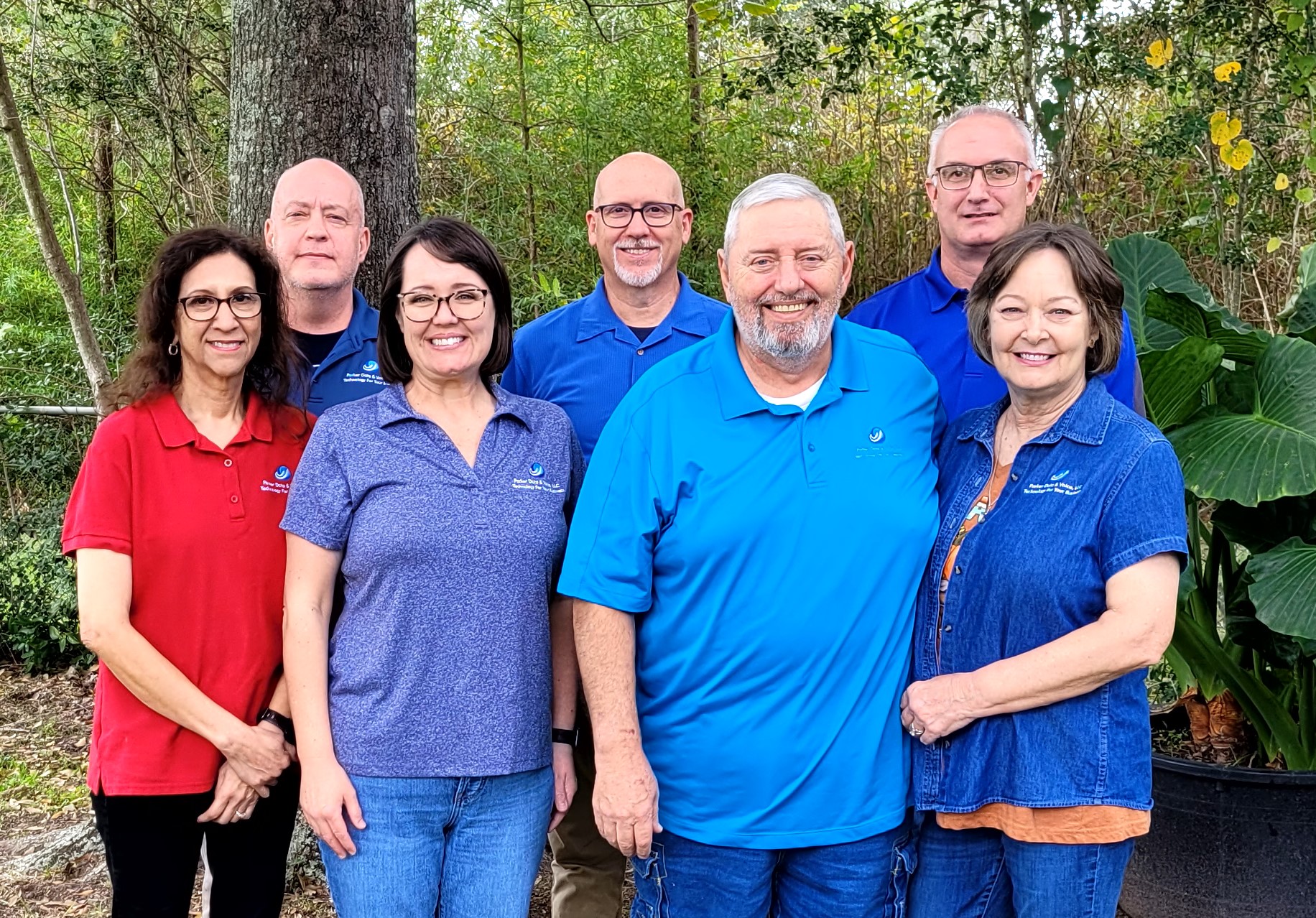 Since the mid 90's, our founder, Bill Parker provided premier Managed IT Services and Business Solutions for a diverse spectrum of clients. Our clients span a broad range of industry verticals and include both private and public sector organizations.
Striving to provide excellence in IT consulting and leadership, our business partners possess superior experience and specific knowledge of the industries in which they operate; and excel at resolving the complex opportunities faced by our clients.
The services we provide set your business apart from your competitors and prepare you for success. Whether those service fit a more traditional model, e.g. traditional software development, infrastructure deployment or out-of-the box ERP, CRM, back-office solutions or cater to the latest technology trend, e.g. hosted services, cloud computing or SaaS, Parker Data & Voice has the know-how and expertise to exceed your IT expectations.
Let us help prepare you for the future, with technology that removes the barriers to making your organization successful in this new and exciting economy. Our aim is to help you focus on your clients and core business, while letting us work out all the details of running a tight, modern and efficient organization.
---