Bill Parker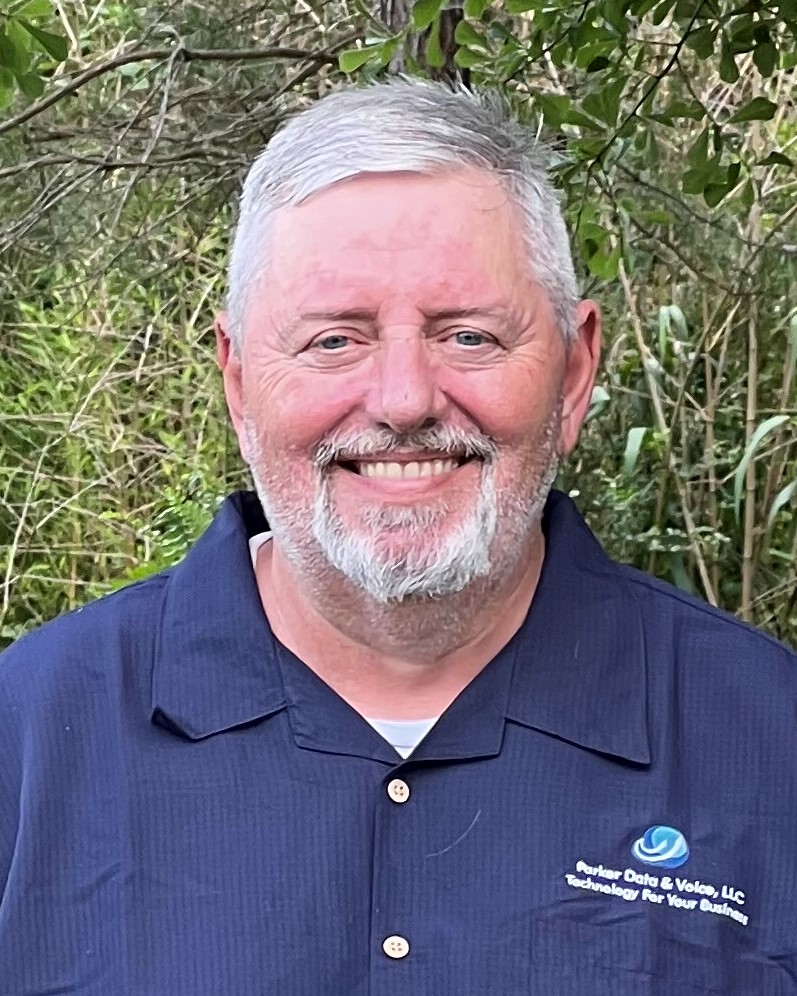 President, Founder & Co-Owner
Founder & Co-Owner, Bill Parker is a seasoned technology and business professional with over 30 years in the technology industry.
Bill's first career, of 15 years, was in transportation and environmental services working for DSI Transports, Resource Transportation Services and Chemical Waste Management specializing in hazardous & non-hazardous bulk transportation, environmental services, operations and service delivery.
In 1995, Bill left the industry to start a technology company specializing in computers, networks for the small to medium business arena. Bill's passion for technology enabled him to pursue a career as a business owner of Able Technologies, Inc. (Abletek) for 20 years and after sale of the company, he and Pamela founded Parker Data & Voice, LLC in late 2014 with a primary focus on managed technology and business administration services with a commitment to excellence in customer satisfaction and delivery of cloud, remote and premise-based services.
Bill is a member of Rotary, InfraGard, International Association of Microsoft Channel Partners, Technology Assurance Group (TAG), and several other technology groups.
Bill and Pamela live outside of Huntsville, TX and have 3 daughters, 5 grandchildren and 3 great-grandchildren. Bill's interests include beekeeping, music, playing musical instruments, computers and all things technology, spending time with family, traveling and participating in and supporting charitable and non-profit organizations.