Irma Marks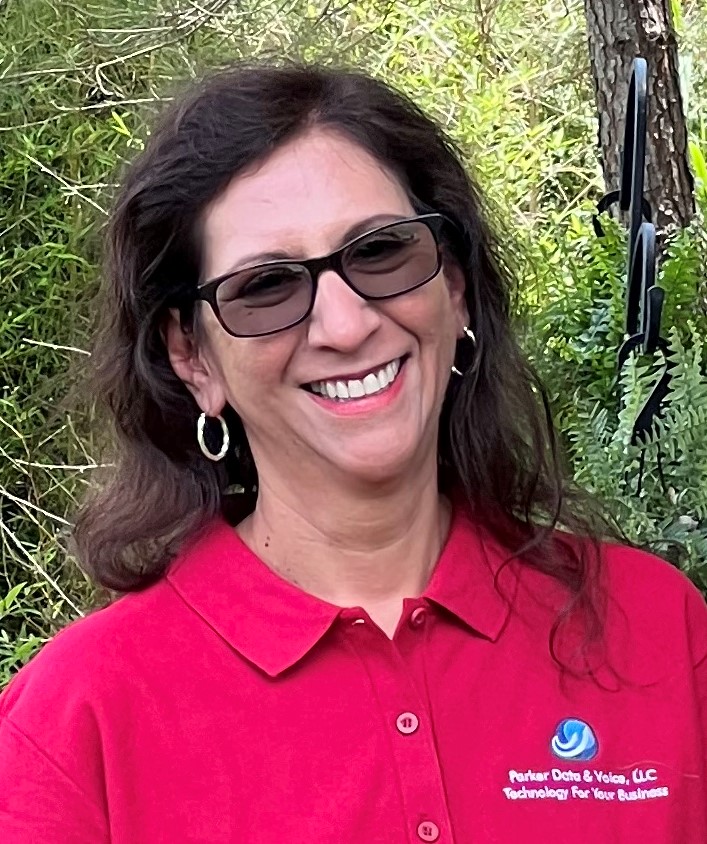 Senior Technology Engineer
Irma is a seasoned technology engineer specializing in computer, network, cyber-security and end user support.
Irma has over 20 years' experience in the technology arena honing her skills with DHL Global Logistics, Able Technologies, Inc, Bo-Ge Assembly and Parker Data and Voice. She studied technology at North Harris County Community College obtaining a Technical Certification with a 4.0 GPA graduating Magna Cum Laude. She continued her studies at Lone Star College graduating Magna Cum Laude, in December 2015 with an associate degree in technology.
Irma consistently performs as an active listener customer focused individual. She is adaptable, methodical, instinctive, organized, a tactical and strategic thinking problem solver, among her greatest strengths are her people skills, integrity, ability to understand, diagnose and resolve system and end user issues. She excels in providing outstanding services to every end user she provides support and guidance to.
Irma and her family live near Houston, TX. Irma enjoys spending time with her family, working with technology, home decorating and advancing her education and taking care of her family.