Pamela Parker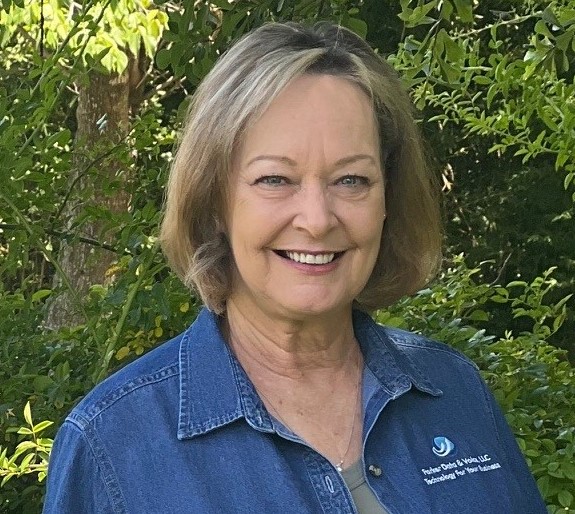 VP, Founder & Co-Owner
Pamela is Vice President, co-founder and co-owner of Parker Data and Voice along with her husband, Bill. She has served as the primary Executive Administration Assistant to EHCMA for over 10 years until her partial retirement in mid-2021. She continues to be an integral member of the executive management team with focus on financial, administrative and customer experience functions of the company.
Pamela has 30 years' experience in Accounts Payable/Receivable and Administrative Assistant and is familiar with the many roles these positions may require. Her tenure for the companies she has worked, over the past 30 years, has proven to be both rewarding and productive. Her history of serving in a mid-management role, this enhances her ability to step in and perform at the level desired. Her ability to communicate professionally with both co-workers, upper management, as well as outside personnel is a valuable resource to the organization.
Pamela has 3 grown daughters with 5 grandchildren and 3 great-grandchildren. Her interests include singing gospel music, working in her church, gardening, traveling, studying the bible and spending time with family.