Back-Office Services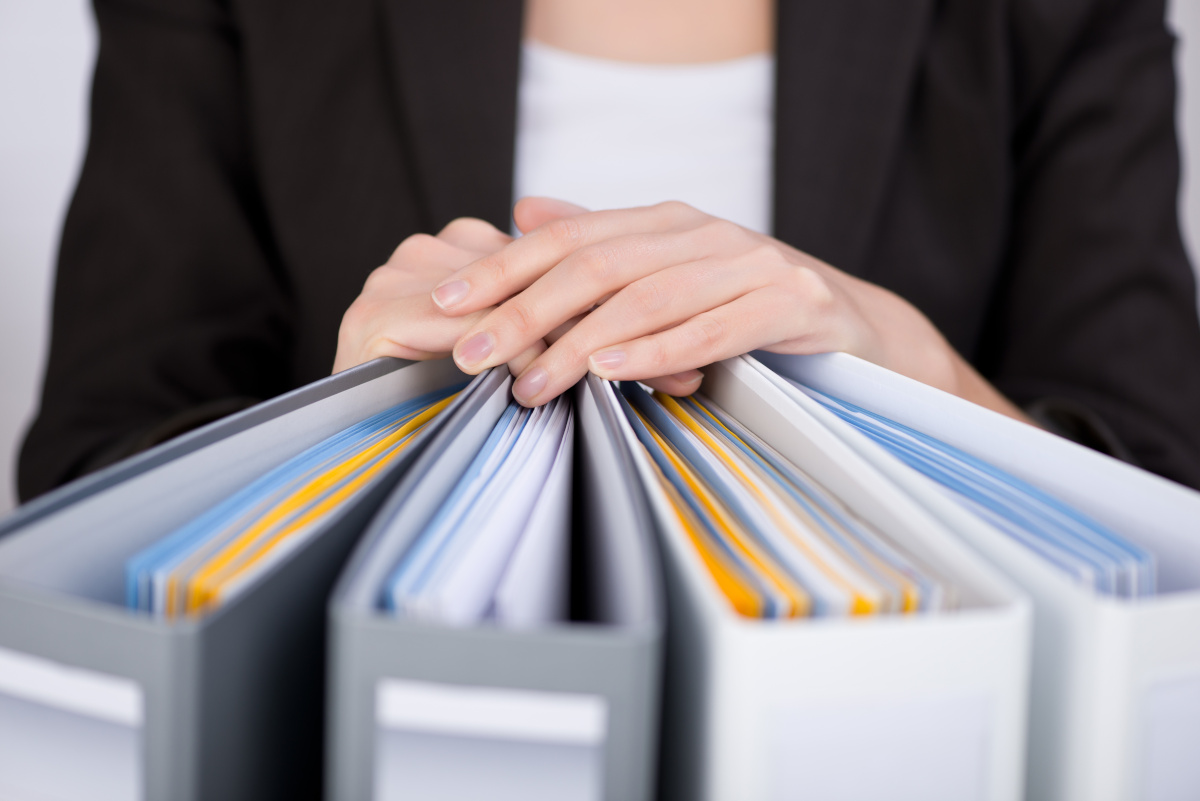 There are many facets to running a business, and many of them are easily overlooked. However, one of the more important parts of business operations is far more overlooked than the others. That, of course, is the back office. All the work performed by administration and support personnel who are not client-facing often is easily forgotten. Everything from settlements to clearances, record maintenance, regulatory compliance, accounting, and IT services, are all done by the back office. All of which are essential work to be done, but at none the less time-consuming. That's why it shouldn't be ignored, and why you should consider outsourcing that role to us.
While back-office operations are crucial for a business to stay up and running, they are nonetheless resource-intensive as well as time-consuming. For small businesses in exceptionally competitive markets, that's time you can't afford to waste. While you are busy managing tasks like record-keeping or accounting, that's time spent not moving your business forward. Even if you aren't the one doing all the back office work, having full-time staff hired to manage it can still hurt you in other ways. As the costs of having enough employees to get all the work done in a timely fashion can be better spent elsewhere.
So what can you do to keep your business from losing precious time and money but still get all the back office work done? Hire the experts at Parker Data and Voice to handle it for you. We are your one-stop-shop for back-office services, as we cover everything you could need all at a flat rate. From bookkeeping to office administrative work, HR, and even, IT is handled in our single service. Don't let the tediousness of back-office work slow your business down. Instead, get back-office services with us, so you can focus all your time and resources on growing your business.