September 30th, 2018 by admin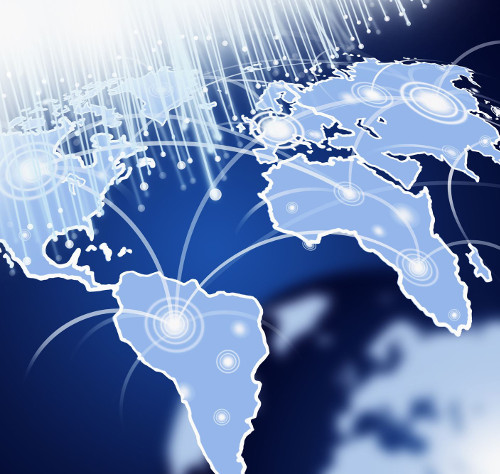 Are you looking for a better way to communicate with your team? Travel budgets drain fast when you have to get everyone in one place for meetings. With unified communications, you can save time and money while keeping everyone connected from anywhere.
From audio/video conferencing solutions to web collaboration, you need easy ways to keep all of your most important people at your fingertips. You'll find all the tools and support you need to stay in touch at Parker Data & Voice, LLC. Increase your productivity and decrease costs with unified communications.
Find out how unified communications can keep your business connected.
Posted in: Solutions