February 15th, 2022 by admin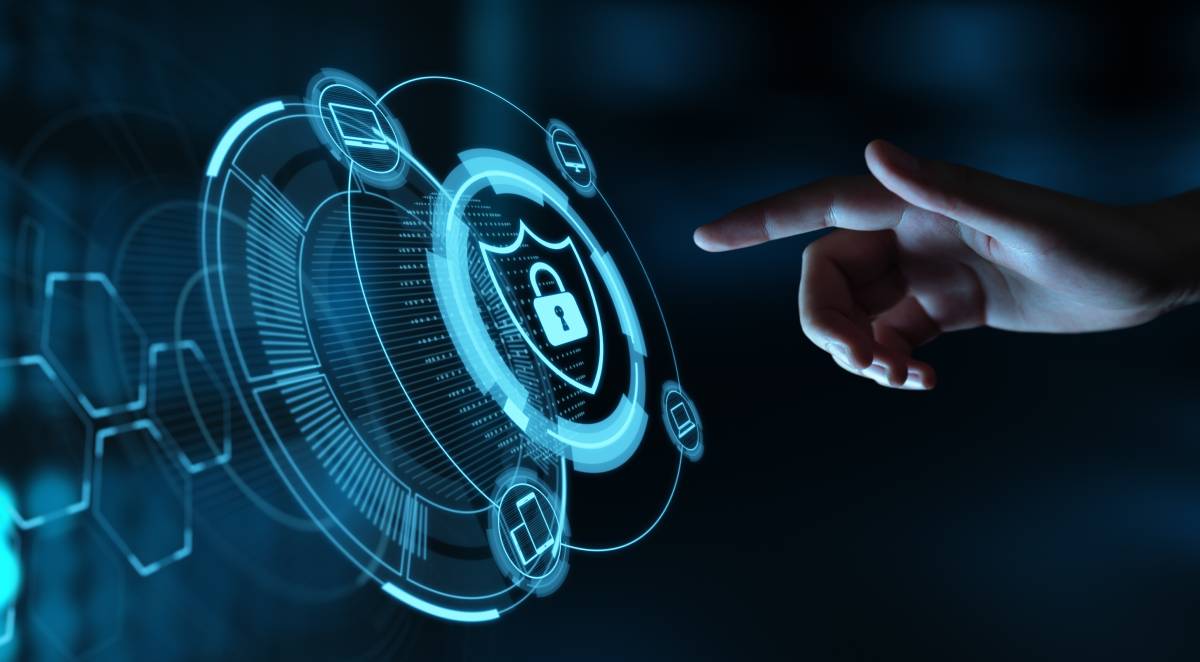 Start-ups and SMBs often don't have the budget, resources, and time to account for in-house cyber security and IT management. This is where it makes sense to find a trusted cyber security partner for your business. You can easily outsource a partner and ensure that they implement and manage security for you. However, it is essential to understand that not all cyber security service partners are alike.
As there are many options available at your disposal, you must know exactly how to sift through and spot a great cybersecurity partner that fits your security needs and business's priorities. As you search for a vendor that checks all the boxes, there are many things to consider. Let's take a look at some of the best factors to make your choice easy and straightforward:
Determine and List Down Your Security Requirements
Keeping in mind the diversity of cyber security services, the process of finding suitable cyber security should start with listing down and determining your specific business and security requirements. These may include:
Network security
Endpoint security
ACM (Access Control Management)
Phishing and malware protection
Antivirus
Data and device storage protection
Learn About their Cyber Security Technologies and Expertise
Now that you know your requirements, the next step is to shortlist potential partners with the best cyber technologies and expertise. It is vital to note what technologies they own, outsource, and have adequate training and skills to put those technologies to your business's advantage. So, it is best to know if the prospective cyber security partner is certified in those technologies.
Find the Right Type of Company
When searching for cyber security services, you may come across three types of companies. First, an MSSP (Managed Security Service Provider) typically handles end-to-end network security, including modifications and upgrades. However, there may be some MSSP's that also provide specialized cyber security services while others may not. Therefore, it is crucial to learn about it before making your selection. Your third option is a company specializing in compliance guidelines like HIPAA, FISMA, and GDPR. However, it is advisable to find a partner that offers comprehensive managed security services from managing your IT to cyber security so that you can laser-focus on your business.
Read Customer Reviews and Testimonials
Companies can highlight their qualities and achievements. However, it's always good to know what their customers say about them. Therefore, we'd advise you to carefully read customer testimonials and reviews before making your final decision. This will give you great insights into how the prospect works, their approach, and the customers' overall experience.
And let's not forget that reputations hold weight in the cyber security industry. Hence, customer reviews are an excellent way to judge the company and see if they deliver services as promised.
Customized Cyber Security Plans
No two businesses are alike. As every business is different and unique in terms of its goals, requirements, and security needs, it is best to work with a partner ready to provide you with a customized cyber security plan. A practical and tailored program will be strongly aligned with your business requirements and goals. Moreover, such a security provider will work with you at every step, ensuring that the plan works best for your business and evolving it according to the ongoing situation.
Keep these factors in consideration to narrow down your options and find the best cyber security service partner for your business. To begin with, all this may require weeks or months of legwork before you find the right partner. However, contact us if you don't have enough time and need immediate assistance. At Parker Voice and Data, we specialize in providing the best cyber security services according to your business requirements.
Posted in: Cyber Security