January 29th, 2020 by admin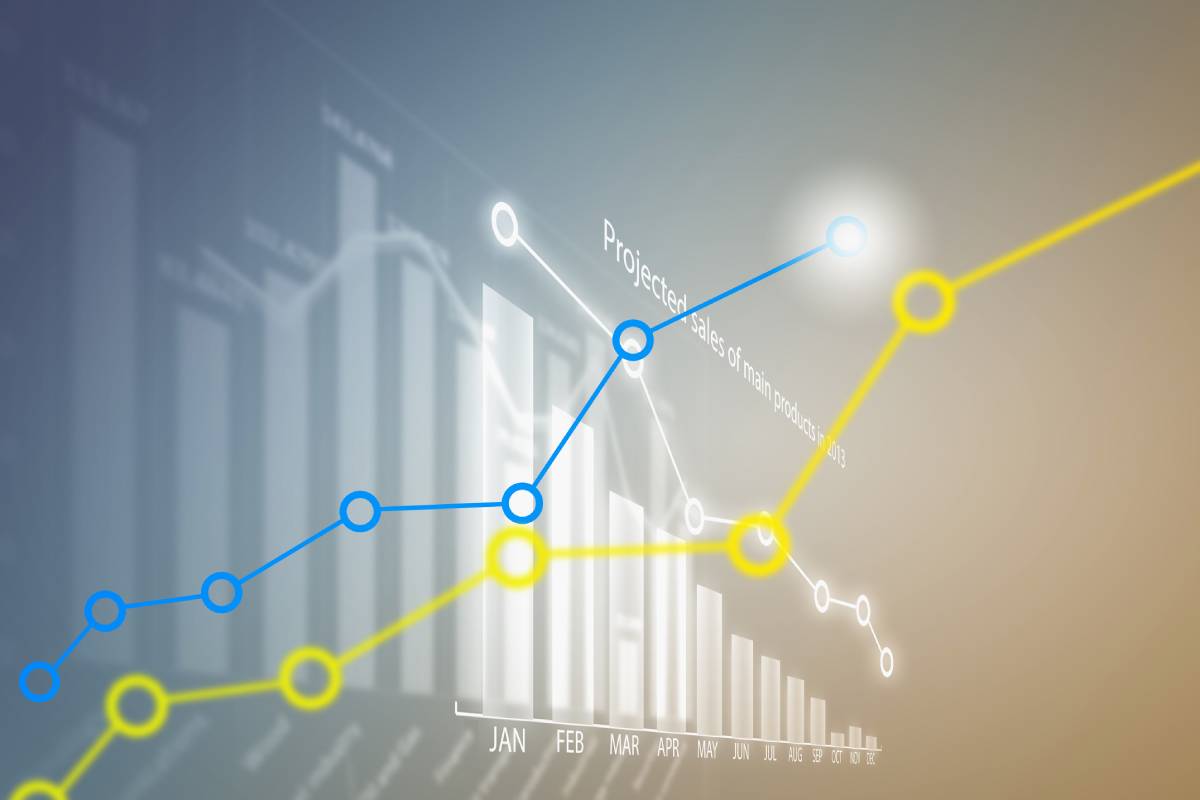 Managing your business's IT can be a drain on your resources. Your time and money are valuable, and you should be allocating those resources to maintaining and improving your daily operations. That's why Parker Data & Voice offers IT Management Services. We manage all of your IT while you focus on your business, customers, and managing your company's growth.
With our IT Management Services, your business will receive a comprehensive solution that includes:
Managing and monitoring desktops, networks, and servers
Ensuring your network has the latest cybersecurity measures
Installing and managing your business's firewalls
Managing all software updates and patches
Email hosting
Installing and upgrading hardware
In addition to the services your business will receive, there are multitudes of benefits to partnering with Parker Data & Voice. The most important benefit your company will receive is a fixed cost. With IT, there are always issues that pop up at inopportune times, and there can be significant capital expenses associated with fixing the problem. When Parker Data & Voice manages your IT, your organization will have a monthly fee, but you will no longer need to worry about a hefty payment wrecking your budget for the quarter or year.
Another benefit is scalability. As your business grows, your IT will need to grow along with it. Your business will be able to scale much more efficiently and at a faster rate without having to make a large payment for new hardware or servers. We ensure that your IT scales at the same rate as your business.
Contact Parker Data & Voice today to learn about all of the benefits and services your business will receive after partnering with us. The stresses of managing your IT will be long gone, and you will be able to focus your attention where it belongs - on your customers and the growth of your business.
Posted in: Managed Services, Solutions