October 22nd, 2018 by admin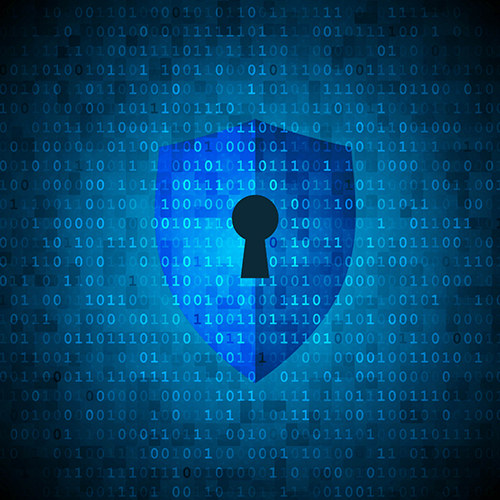 Long gone are the days of only using simple firewalls to protect your network. You should know that your system needs more sophisticated protections. But instead of putting a large investment into cyber-security, you can get access to all our security services for a low monthly price through our Managed Services program. The program is much more than a simple security solution, as we offer full infrastructure management and support, from maintenance to upgrades.
We make sure that your anti-virus, firewall, anti-spyware software, data backup, and threat monitoring solutions are up to date and fully integrated. Our experts know where to look for the holes in your security system and identify potential risk. We want to ensure that your business data is safe. That's why we've also partnered with industry leader leaders, such as ID Agent, Watchguard, Malwarebytes, and Webroot to provide state-of-the-art security solutions for your business. For example, through ID Agent we can monitor the Dark Web for leaked information and provide identity theft protection solutions. Overall, our security solutions are designed to be cost-effective while providing your business with the network security it needs.
Ready for a good cyber-security solution? Contact us for more information today!
Posted in: Managed Services, Solutions