April 20th, 2020 by admin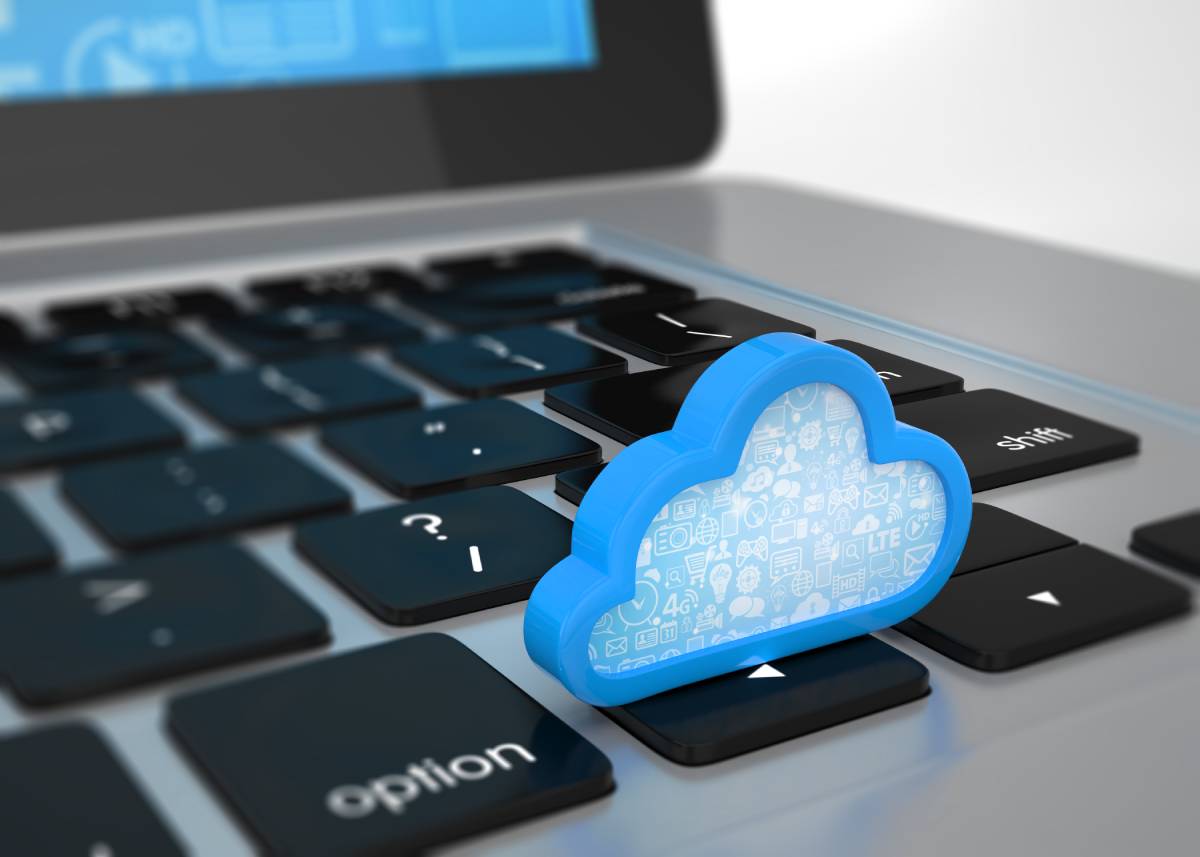 As businesses evolve, the ability to work from wherever you are has become far more critical. With professions that require people to be on the move, having access to the company network is invaluable. Salespeople, realtors, and remote workers all benefit from the features offered by the cloud. Additionally, with the current COVID-19 crisis that is growing, the need for working from home is increasing rapidly.
Mobile VPN
Mobile VPN is a necessity for employees that don't work in a traditional office setting. Realtors who may work from a coffee shop or access some other form of public WiFi will benefit significantly from a VPN connection. A VPN will ensure that the information you are sending remains secure and encrypted. If your business has remote employees dealing with confidential data, having them log in to your network via VPN is a necessary security measure to take.
Hosted Phone Systems
If your phone systems are hosted, your employees can set up their cell phone to act as an extension on your network. This feature will allow your employees to place and receive business calls, regardless of their location. With the current situation in the US, your business can still have open lines of communication, which will ensure a level of business continuity.
Disaster Recovery
When your data networks are hosted in the cloud, your company will be able to recover from a disaster much quicker. If something happens to your physical place of business, as long as your employees have an internet connection, they will be able to access your network. If employees are forced to work from home, they can still complete their daily tasks due to the mobility of the cloud.
Reduced Costs
Hosting your network in the cloud is much cheaper than using an on-premise solution. As your business grows, it will need to expand its network. With on-premise systems, your business will be required to purchase expensive equipment to expand. With the cloud, you can add server space with a few mouse clicks. Additionally, the cloud requires much less maintenance, so your business will be able to scale back its IT team, saving your company money.
With all of the benefits the cloud offers businesses, it is time to consider hosting your networks and business operations in the cloud. At Parker Data & Voice, we understand the potential issues with moving to a hosted solution, so we will work with you to ensure the transition is smooth and done in stages. This planned migration will allow your business to continue normal operations while gaining the benefits the cloud has to offer. Contact us today to talk about the different hosted options we have available.
Posted in: Solutions