May 18th, 2018 by admin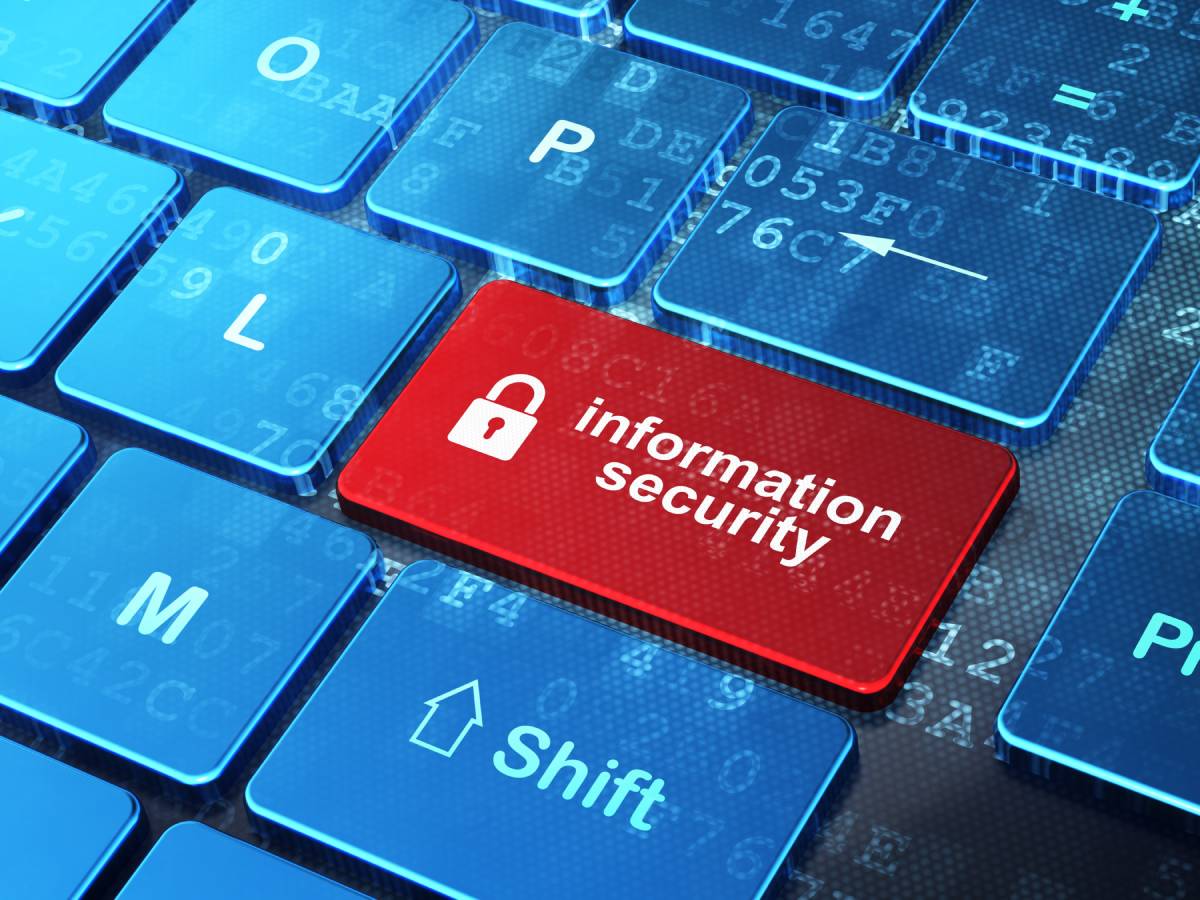 HUNTSVILLE, TX – 5/18/18 - Parker Data & Voice a leading managed technology services provider, announced today that the company has launched a cybersecurity security-as-aservice program designed to protect businesses from daily attacks. Parker Data & Voice's cybersecurity-as-a-service is an all-inclusive offering that combines best of breed technology for firewalls, antivirus software, phishing prevention, dark web monitoring, and data backup.
Parker Data & Voice begins every customer relationship by formulating strategic IT goals, planning their IT budget, analyzing and reworking business processes and facilitating technology changes.
Posted in: Press Release