April 6th, 2020 by admin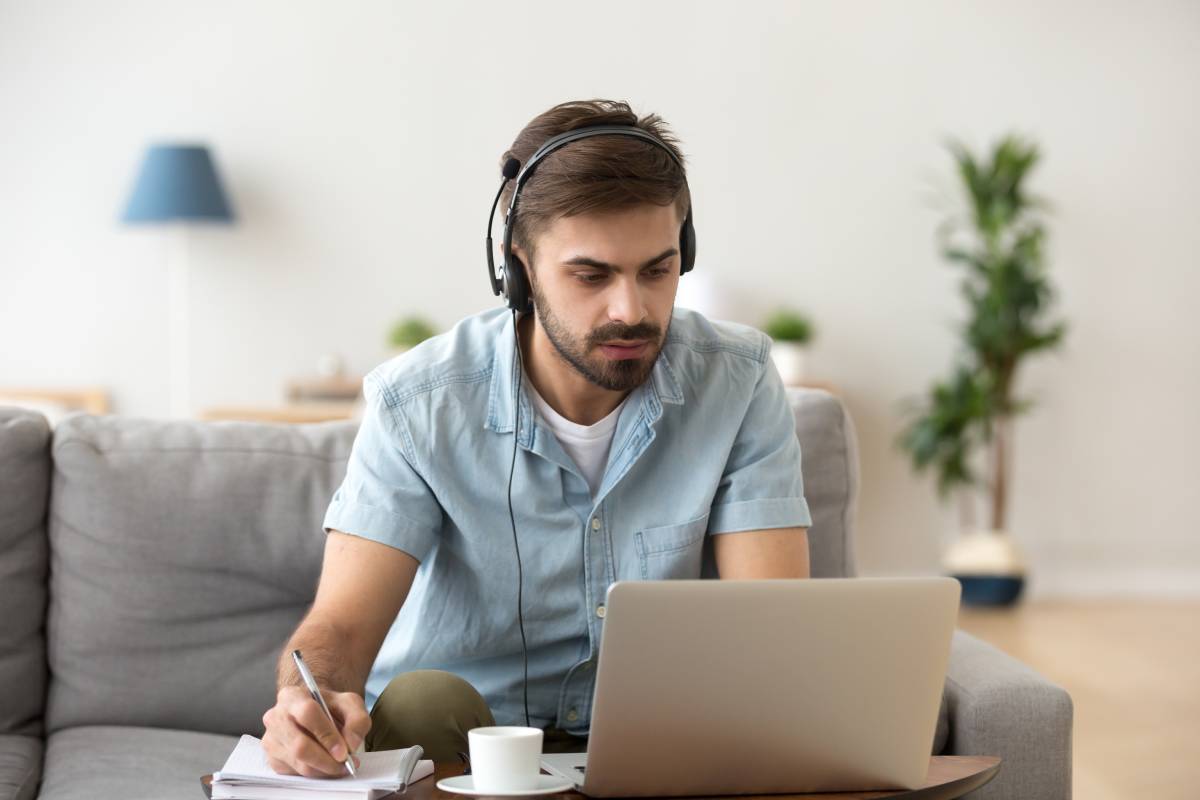 As the COVID-19 crisis continues to evolve, businesses are having to navigate some rough waters. Whether you are a restaurant that is changing to delivery only or a company that is trying to transition to a remote workforce, there are significant hurdles to overcome. At Parker Data & Voice, we understand these challenges, and we have solutions that will ease your business's transition and allow your company to be as efficient as ever.
Cloud Solutions
At Parker Data & Voice, we know that purchasing new hardware can add up quickly. That's why our hosted solutions are set up for monthly payments as opposed to a one-time large capital expenditure. Our cloud solutions include the following:
Hardware/software
Backup and Disaster Recovery
Support, monitoring, and maintenance
These features will ensure that your company can continue to be productive while remaining safe and secure from cyber threats. Additionally, we offer 24/7/365 support for our cloud solution, which will allow your business to overcome any obstacles while making the transition to remote work.
Secure Data Networks
We host business data networks in Microsoft Azure's secure data centers, which are ISO27001, FedRAMP, SOC1, and SOC 2 compliant. These protections will ensure your data networks are safe from hackers and will allow you to focus on continuing business operations rather than worrying about the safety of your networks.
Scalable
As your company settles into remote work, you may find your business needs additional storage. With our cloud solutions, scalability is economical and quick. This feature will allow your company to be agile and adjust on the fly to increased demands, ensuring business continuity. Additionally, we guarantee 99.999% uptime and availability, so your business will be able to continue business operations with zero interruptions to your service.
We know these are challenging times for businesses across America, and we will work diligently to ensure your business has all of the tools it needs to continue to operate efficiently. Contact us today to speak with one of our knowledgeable team members to make your transition to the cloud smooth and efficient.
Posted in: Solutions