August 30th, 2019 by admin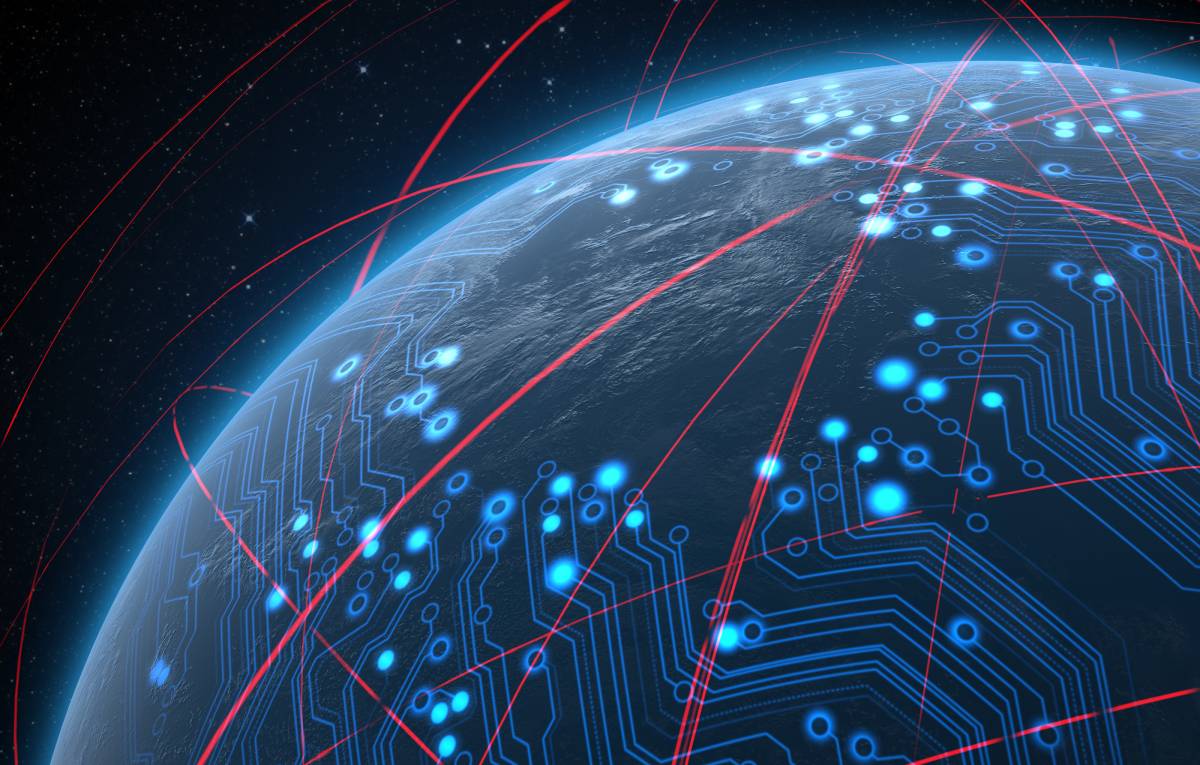 HUNTSVILLE, TX – August 2019- Parker Data & Voice, LLC a leading provider of managed technology solutions, announced today that the company is leveraging state-of-the-art cyber security techniques and tools to protect customers from cyber attacks that have become a daily occurrence in the small to mid-sized business marketplace. The company has been at the forefront of cybersecurity for many years and has taken their expertise to an entirely new level, well beyond their competition. Parker Data & Voice protects businesses from several key cybersecurity threats.
The first threat facing organizations is phishing. Phishing is essentially, using fake links to lure users into offering up sensitive information, by posing as an authority. Hackers can embed malicious links into emails, attachments or images, which usually lead to another page that requests the sensitive information, which will later be used against the user. One of the most creative ways hackers have found to attack SMBs is to call in and impersonate IT staff or Network Administrators, asking for specific information off the employee's computer to resolve a potential "virus." The employee will usually comply and supply the information, giving the hacker the exact keys they need to infiltrate the system.
Posted in: Press Release