August 28th, 2018 by admin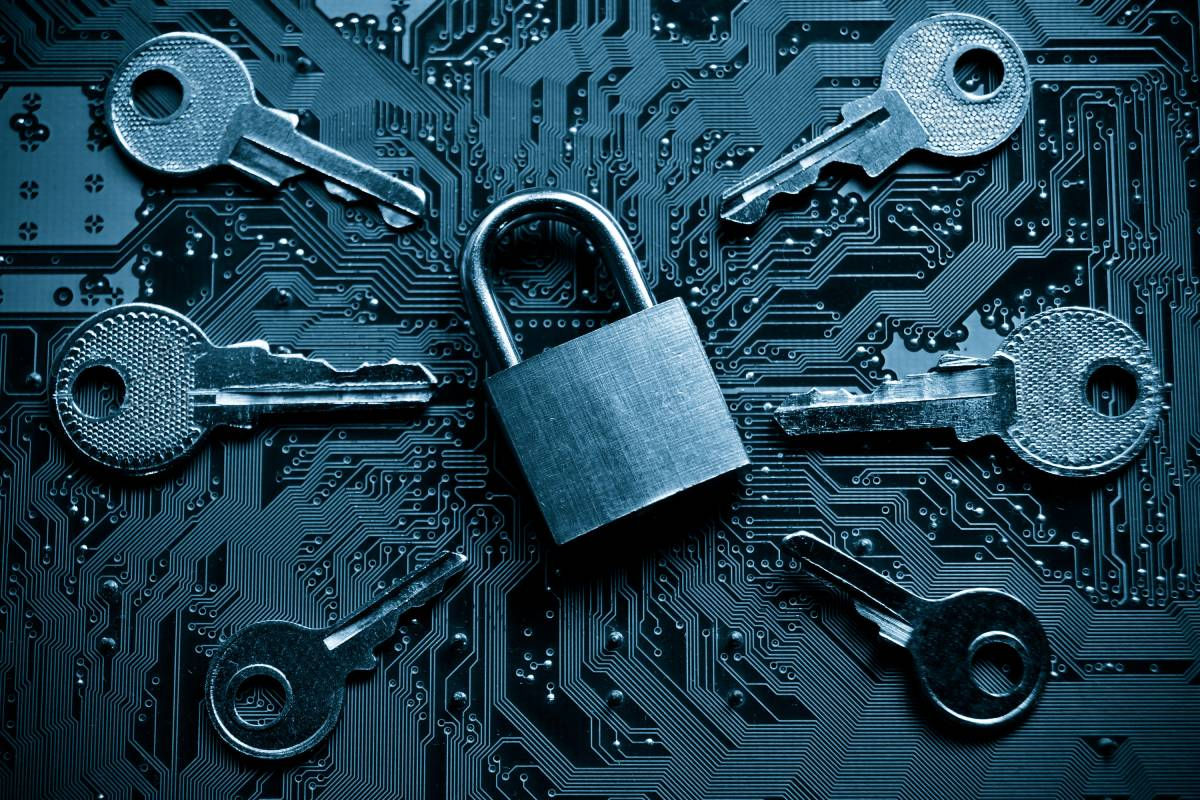 HUNTSVILLE, TX – August 28, 2018 - Parker Data & Voice a leading managed technology services provider (MTSP), is helping small to mid-sized businesses (SMBs) safeguard their infrastructure from cyberattacks in an innovative new way that is likely to gain widespread popularity in the near future. While the majority of SMBs are aware of the prevalence of cyberattacks and the increasing regulations associated with storing and securing customer data, only a select few are utilizing Security Optimization Centers (SOC) in order to protect their organizations.
As regulations proliferate and data security continues to be scrutinized more each day, virtually every company has some form of cyber security prevention plan in place. "It is now the rule, rather than the exception," asserts Bill Parker, President of Parker Data & Voice.
Posted in: Press Release