June 2nd, 2021 by admin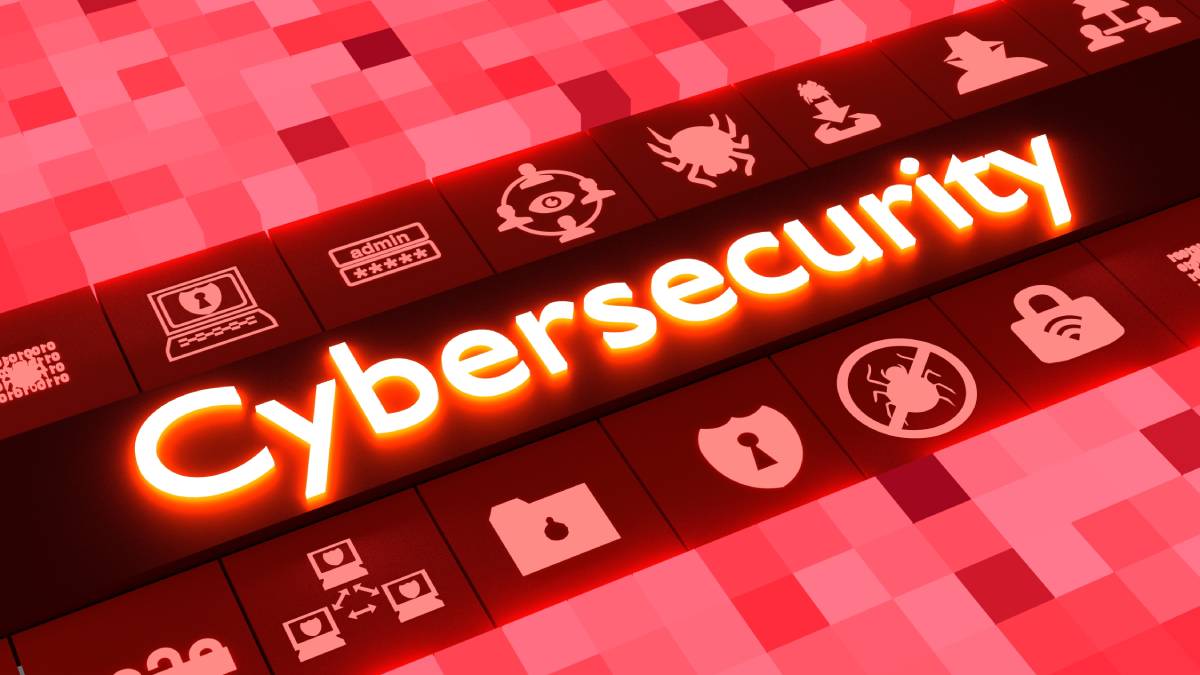 With every passing year, cyber security continues to be a growing concern and issue for companies in every industry. It's imperative that businesses not only protect themselves with the latest technology but keep their employees trained and informed about the ever-growing and changing nature of cyber threats. That's why in order to combat the rise of cybercrime, Parker Data & Voice is expanding our cyber security offerings.
Our goal with our new cyber security offerings is not just to help protect our clients but to help them educate their employees on recognizing threats. In order to do this, we have partnered with some of the greatest cyber security experts in the industry to ensure our clients receive the best protection possible.
Breach Secure Now!
Breach Secure Now! helps companies focus on the often-neglected human element of cyber security. Not only do they offer weekly videos and monthly newsletters to keep employees informed, but they also offer a portal that provides employee training against cyber threats. They combine the key components needed to identify, educate, and manage employee vulnerabilities into an innovative interactive training course. You can even keep track of how well the training is going through the scores provided.
SentinelOne
SentinelOne is a cloud-based solution that helps businesses of all sizes manage processes related to the entire threat lifecycle for providing endpoint security. It is the only cybersecurity solution encompassing artificial intelligence (AI)-powered prevention, detection, response, and hunting across endpoints, containers, cloud workloads, and IoT devices in a single autonomous platform. With SentinelOne, you'll have access to back-end data across your organization through a single solution. Letting you have a cohesive view of your network and assets via a real-time, autonomous security layer across all enterprise assets.
ThreatLocker
Unlike traditional antivirus programs, Application Control from ThreatLocker® is a Zero-Trust solution that gives you complete mastery over your endpoints. With a simple to use, robust, and policy-driven Application Whitelisting and Ringfencing, only permitted and approved applications (as well as data) can be used on your devices and network. Letting you have 100% control over what software installation is allowed and what resources it can access.
Don't let your business fall victim to cybercrimes, contact us today and get the protection and training you need to keep your business safe.
Posted in: Solutions, Cyber Security