October 28th, 2020 by admin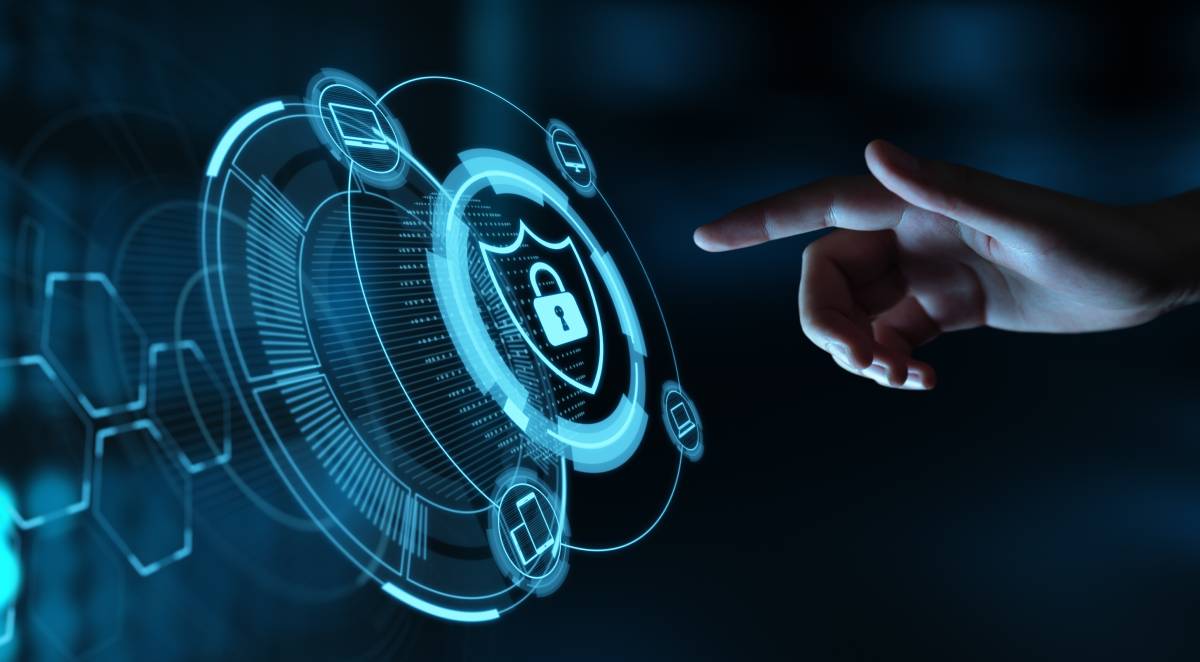 With the pandemic still influencing the way businesses operate, ensuring that your employees can communicate effectively is critical. Additionally, with employees working from home, cybersecurity needs have changed, and the need for greater endpoint security is essential. Parker Data & Voice prides itself on providing cutting-edge solutions so our customers can deliver high-quality customer service with no interruptions.
With employees working remotely, communication has become even more integral to your company's success. At Parker Data & Voice, we are rolling out PDV Clear Voice, which is a hosted voice solution. Our PDV Clear Voice comes with all of the features of a standard system, and you will have the option to rent or purchase the phone system.
Included with the phone system is Boomea, which is similar to Microsoft Teams. Boomea ties into the phone system and includes all of the features your business needs. From chat functionality to video conferencing and web meetings, your employees will be as efficient as ever while working from home.
While October is Cybersecurity Awareness month, cybersecurity is something that your company should be focusing on all year. With employees working remotely, changes need to be made to keep your data network secure. End users are the first and most important defense, and keeping your employees educated is key. A highly educated and aware workforce will significantly increase your cybersecurity, but mistakes can happen. That is why we offer Threat Locker, a monitoring and policy management antivirus program that will harden your defenses.
Threat Locker allows you to set policies to limit what your employees can do on their work computers. Whether that is blocking websites, applications, or thumb drives, you will have the ability to control what your employees can access. With hacking and phishing scams on the rise, this tool is critical to ensuring your data network's protection and your business's safety.
With communication and cybersecurity being an integral part of your company's success, using cutting-edge technology that allows your employees to be productive and protected makes sense. Contact Parker Data & Voice to learn more about our solutions and how they will benefit your business.
Posted in: Managed Services