March 14th, 2023 by admin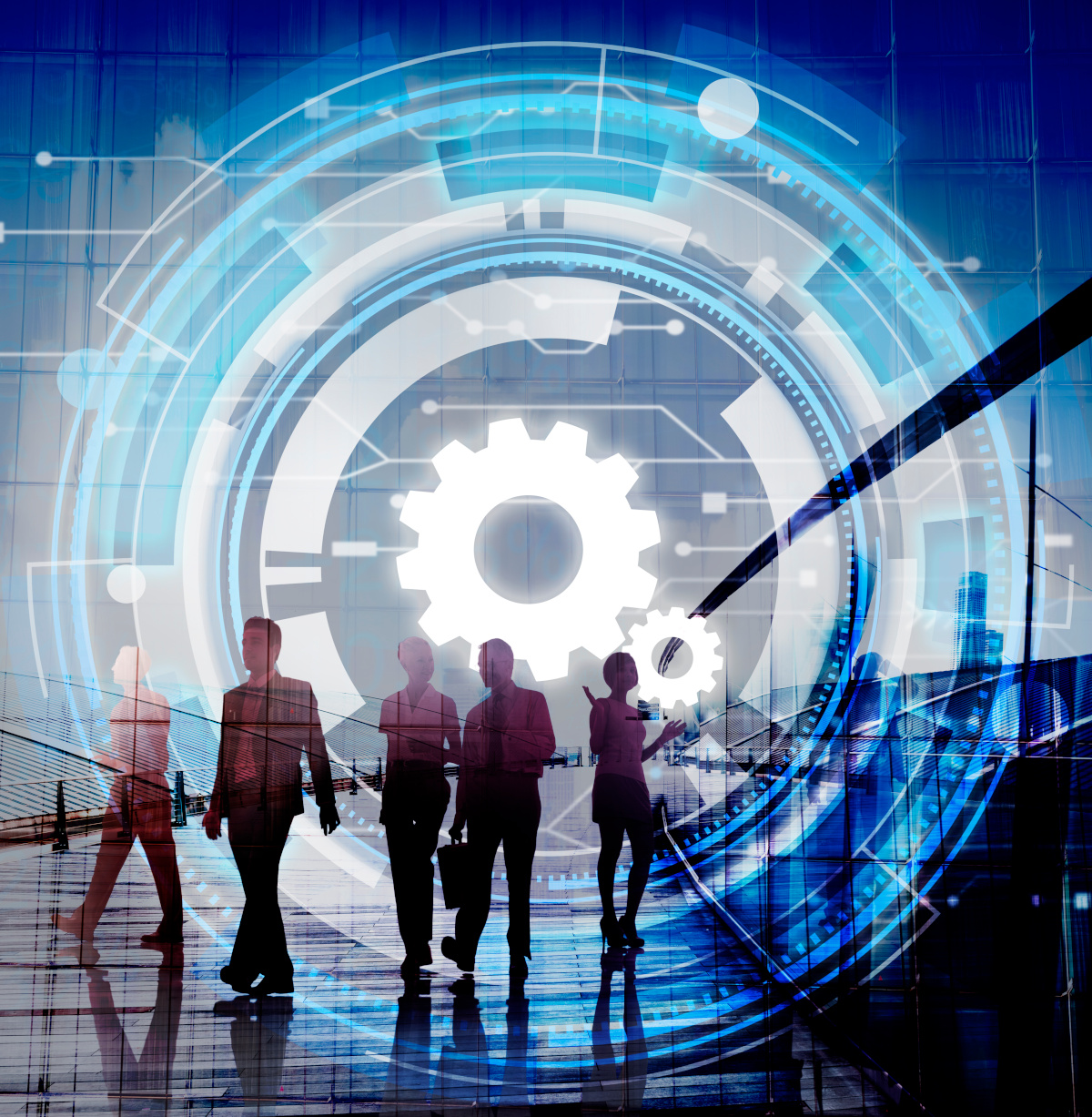 Managed IT services can streamline business operations in a variety of ways. On the most basic level, managed IT services provide peace of mind knowing that an experienced team is monitoring and maintaining your network 24/7. This allows for more efficient use of personnel time, as less time is spent on resolving issues related to technology or security.
Through proactive maintenance and monitoring, managed IT services ensure that systems remain running at peak performance levels by regularly assessing network health and addressing any potential problems before they arise.
In addition, managed IT service providers are usually able to offer specialized expertise across a broad range of tech-related areas such as system design, cloud computing, data backup and recovery, application integration, mobile device management, and cybersecurity. This can be beneficial for businesses that may not have the staffing or resources to keep up with the latest technologies.
Furthermore, managed IT services often include access to a library of tools and applications that can help streamline everyday business processes. These may include customer relationship management (CRM) software, document-sharing platforms, or project management systems, helping to automate tasks and improve collaboration between teams. Additionally, many managed service providers are able to customize their solutions in order to cater specifically to your business's needs.
Overall, by taking advantage of managed IT services, businesses can benefit from improved efficiency and productivity as well as better security and reliability within their operations. This can ultimately lead to improved customer satisfaction and an overall boost in performance, which will be reflected in the success of your business.
A full-service managed IT services provider can be a valuable addition to any organization, helping to ensure that technology investments will pay off and enabling businesses to better compete with larger organizations that may have deeper pockets for IT-related solutions. Taking advantage of all that managed IT services have to offer is a great way for businesses of all sizes to reduce costs and improve efficiency within their operations.
5 Ways Managed IT Services Help Streamline Business Operations
Managed IT services are becoming essential for businesses of any size. With managed IT services, businesses can more easily and efficiently manage their networks, systems, and data. Here are five ways managed IT services help streamline business operations:
Improved Reliability

Managed IT service providers are committed to ensuring the reliability of a company's network and data management systems. They monitor networks 24/7 and provide proactive solutions that keep systems running smoothly. This helps minimize downtime caused by system or network issues and improves overall productivity.

Increased Efficiency

With managed IT services, companies can quickly deploy new software applications to all of their users in a secure manner, which saves time compared to manual deployments. Additionally, managed IT service providers can provide their clients with insight into their system's current performance, allowing companies to identify areas of improvement and optimize operations.

Enhanced Security

Managed IT service providers understand the importance of data security in today's digital world. They use advanced tools and techniques to help prevent malicious cyber-attacks from impacting corporate networks and data. This increased level of protection helps keep confidential information safe and secure.

Increased Flexibility

With managed IT services, businesses gain flexibility when it comes to expanding or shrinking their systems quickly as needed based on changing demands in the marketplace. This helps them remain agile and competitive without having to invest heavily in additional technology resources or personnel.

Reduced Costs

By employing managed IT services, businesses can reduce their technology costs in the long term. These services eliminate the need for companies to invest in expensive hardware and software upgrades and help them maximize their existing resources. This helps businesses save money on IT requirements while still being able to meet the demands of their customers.
Managed IT services provide organizations with an efficient and secure way to manage their networks and data. From improved reliability and increased efficiency to enhanced security and reduced costs, these solutions offer a number of tangible benefits that help streamline business operations.
In essence, managed IT services are a great way to streamline business operations. In addition to providing technical expertise and support, they also help reduce costs by eliminating the need for in-house IT personnel and implementing proactive measures that can prevent data loss or security breaches. Managed IT services can provide a range of solutions, from routine maintenance to advanced data analytics.
They offer businesses an efficient way to manage their technology requirements while still keeping up with ever-changing trends and technologies. With managed IT services, businesses can be sure they are operating at peak efficiency, reducing costs, maximizing resources, and ensuring the highest levels of performance and security. By leveraging these services today, businesses will continue to benefit tomorrow. For more information on how you can streamline business operations with managed IT services, contact us today.
Posted in: Managed Services