August 10th, 2018 by admin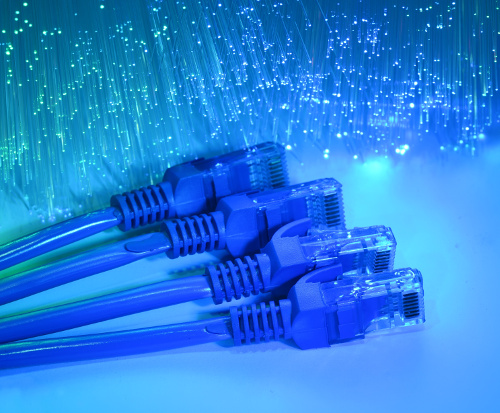 Are you thinking about moving or upgrading or just starting from the ground up? Parker Data & Voice, LLC is here to help! We bring our years of expertise to make sure you can focus on what you do best and leave the IT to us.
We'll start with making sure your cabling is properly installed, then work on all the upgrades. No matter what your business needs, we've got you covered.
Find out how Parker Data & Voice, LLC can support your business needs.
Posted in: Solutions