May 25th, 2019 by admin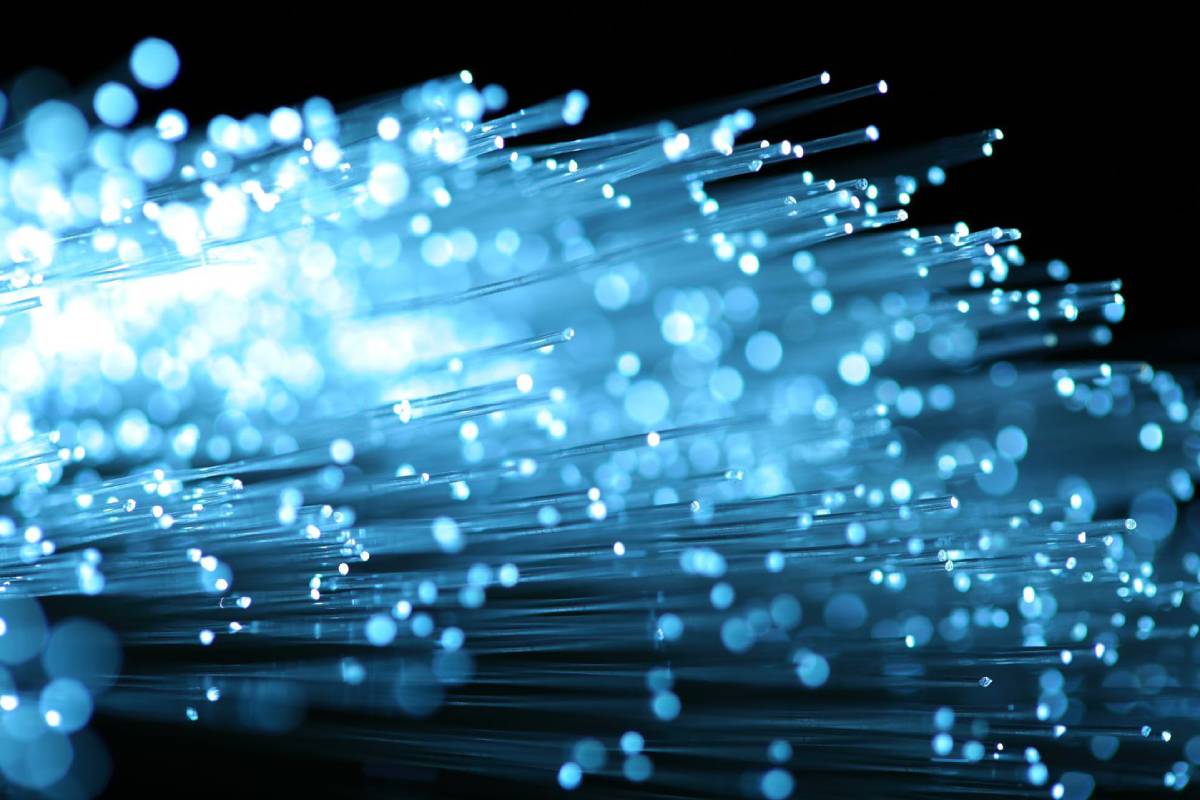 More and more businesses realize the benefits associated with fiber optic connectivity. Fiber optic cabling has some fantastic benefits that are unmatched, but there are still some drawbacks as well. Which leaves us with the question: Is it worth the switch to move over to fiber optic or is it more beneficial to stay with a conventional internet solution such as broadband or copper cabling?
That question depends on several factors mainly depending on the structure of the business but here are just some of the benefits of fiber optic internet for businesses:
Fiber optic internet saves your business in the long term, so it is has a better return on investment than some of the other cabling systems have. Maintenance is less than that of copper and fiber requires less equipment and components. Other cost-effective features are due to its ability to expand with cloud integration and more.
Offering lightning fast speeds going as high as 100Gbps; fiber optic speed is unmatched. With the number of employees and staff utilizing the internet daily to send documents, work on projects, do research, and more, you want a connection that won't slow down the workflow.
You get a long-lasting solution that stays with your business for years, if not the entire duration of your business. The minimum lifespan of optical fiber cabling spans from 25 years up to over 100 years.
Fiber is lightweight, thinner than copper cabling, and can fit among any cabling infrastructure.
You get more precise and crisp quality with better signal strength and reduced latency. Businesses operations increase in overall productivity and efficiency with seamless upload and download speeds.
Fiber optic cabling may be the way to go for many businesses, but some drawbacks may not make it conducive for others. Some cons to fiber optic cabling include high initial costs. Installation is costly and considered an investment. It is not the best for mobile communication, and fiber optic cabling is very fragile equipment. Since fiber optic cabling is made from glass, it can be easily damaged during the installation process or when moving.
Fiber optic cabling offers overall convenience, access to the cloud, better security, faster speeds, and more, and while fiber optic cabling works for most companies, what is best for your business ultimately depends on the type of business you have.
Need assistance with figuring out which wiring would work for your business? Contact us today and we'll help you find the solution that works best for you.
Posted in: Solutions