June 22nd, 2019 by admin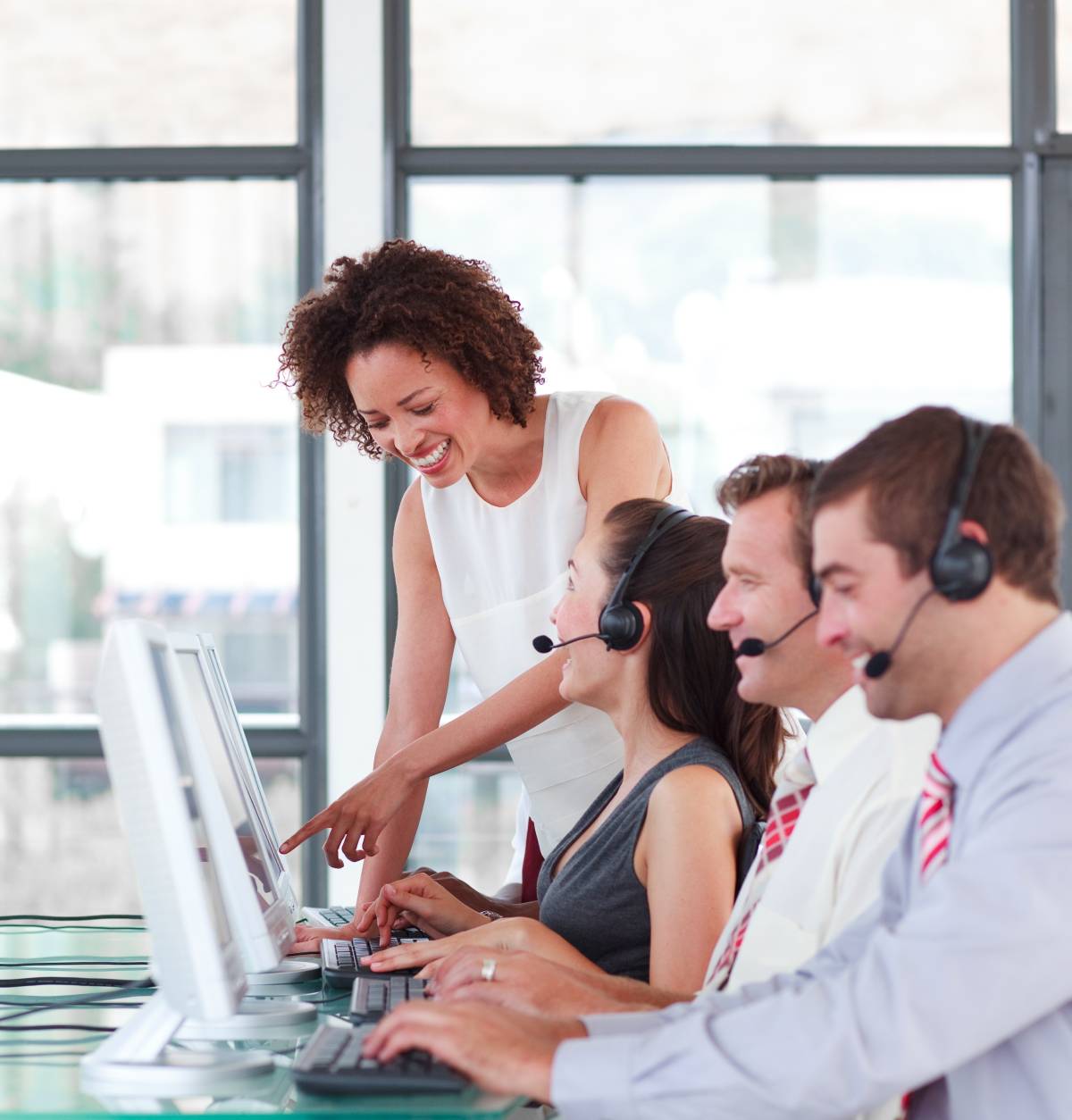 As a free feature offered to our clients as part of our business phone collaboration solutions, Microsoft Teams is a new way for your team members and staff to effectively interact with each other and provide better service to clients and customers. This UC platform combines applications, web & video conferencing, instant messaging, and storage all in one place and integrates with both Microsoft and non-Microsoft devices and products. This platform includes features like automatic translation and channels, a modern interface, new communication styles, and more. With automatic updates, the system remains current along with your phone systems giving it the ability to stays with your company for the long-haul.
The benefits that Microsoft Teams provides for business are limitless; these include:
Operating more efficiently with the vast amounts of collaboration applications all on an easy to use platform.
Enhanced communication with features like Whiteboard, which allows for a more immersive experience for every team member to engage in by displaying ideas, sharing content, and collaborate.
Easy training modules for new team members and employees. In-office and remote workers can effectively learn about Microsoft Teams or anything regarding the company quickly and easily with customizable training modules in the platform.
Accessible anywhere. Microsoft Teams is a cloud-based platform that can be accessed from anywhere you have an internet connection so that you can travel and feel like you are still in the office.
Better security and protection with data loss prevention for chats and sensitive information. Microsoft Teams include an advanced data protection element that keeps your data private and prevents leaks and threats from outside of the organization.
Eliminates the time needed for sifting through endless emails, voicemails, and messages with categorized channels for easier readability, enhanced functionality, and focus for your team.
This platform integrates with your business phone systems to give your operations a more streamlined solution to workplace communications. Parker Data & Voice is proud to offer this brand-new solution to our clients, as a part of our cloud-based phone systems. We are empowering the way that your business communicates within your team and your customers.
Posted in: Solutions