September 29th, 2020 by admin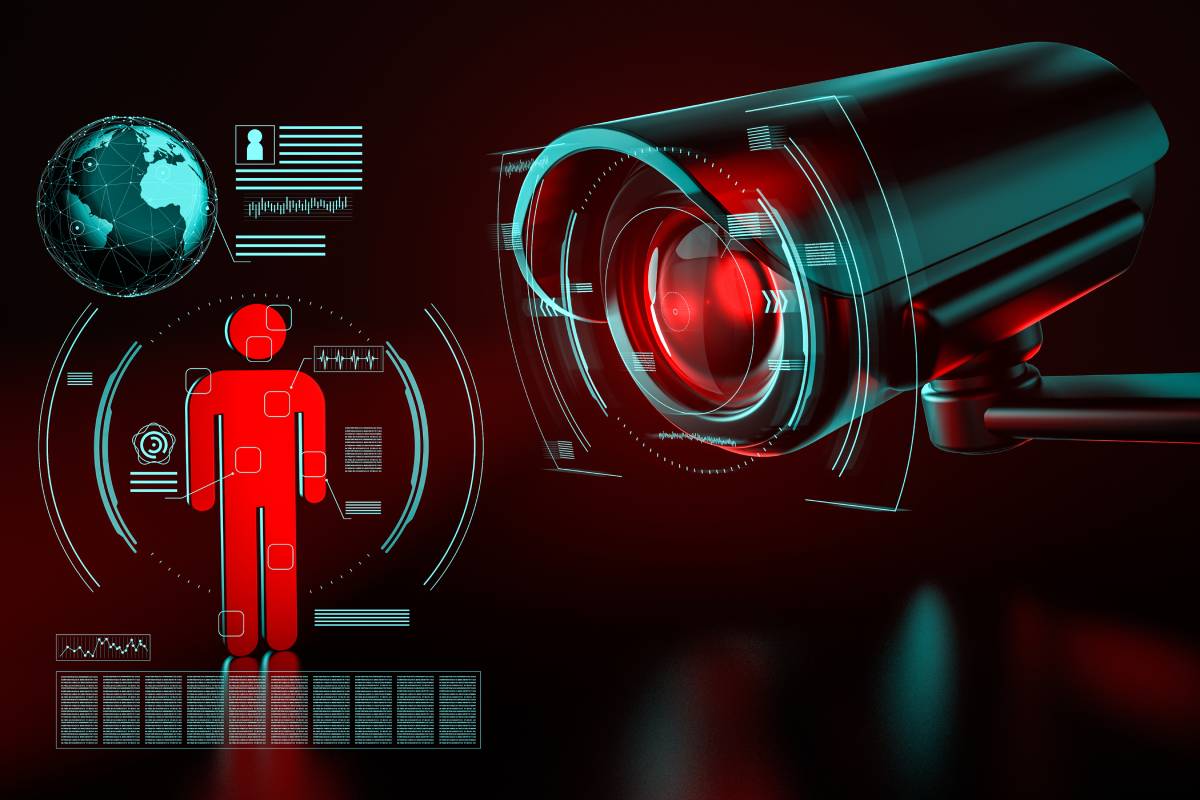 HUNTSVILLE, TX - Parker Data & Voice, a leading managed technology services provider (MTSP), announced today that the company is supplying small to mid-sized businesses (SMBs) with thermal cameras and scanners designed to read body temperature in order to keep their locations safe for employees and customers. As protection from COVID-19 is at the forefront of every business owner, demand for thermal technology is skyrocketing in every industry and every environment where people gather whether it be employees, customers or both.
Companies are proactively adopting this technology out of moral obligation to protect their team and those they serve. Many organizations that have made the investment in thermal cameras and scanners are also benefiting from increased profits and competitive advantages over companies that have not yet made a similar investment. Customers are now choosing to conduct business with only those companies that have installed thermal technology.
Posted in: Press Release