March 21st, 2022 by admin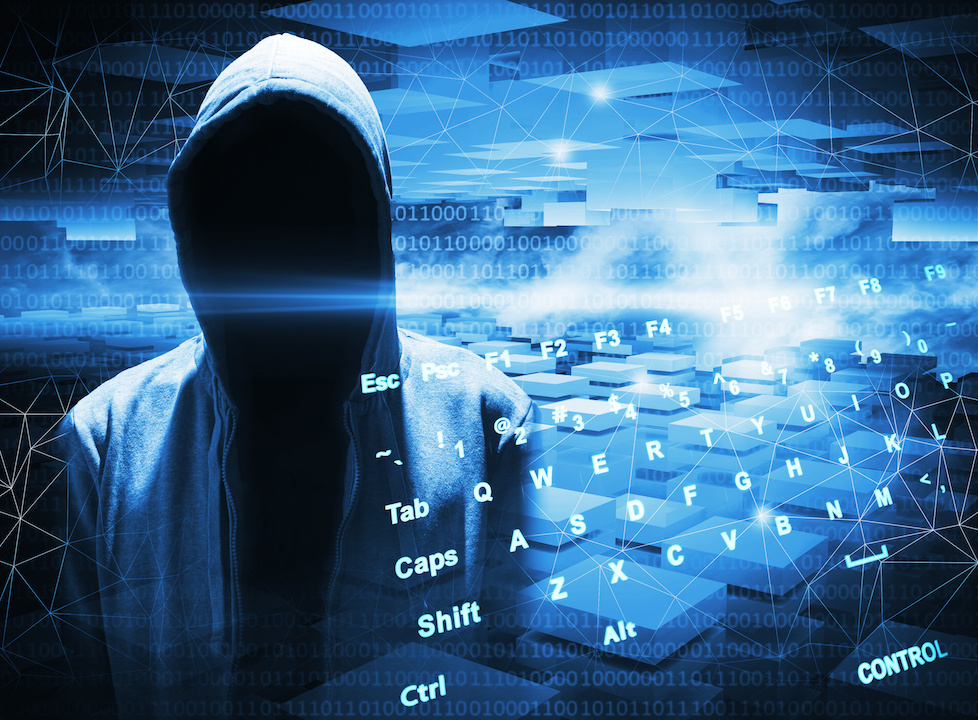 Cybercrime has become a growing concern for businesses across industries. Data breaches are happening to even global giants. Hence, it is safe to say that no business is immune from cyber-attacks. However, if you are a small or mid-sized business and still haven't invested in cyber security services, now is the best time. Here's why:
Cyber-attacks increased by 600% during the pandemic
According to a study by PurpleSec, the rate of cybercrime grew by leaps and bound during this time. Most hackers disguised themselves as the CDC (Center for Disease Control and Prevention) and WHO (World Health Organization), tricking victims into taking actions like downloading malicious attachments and clicking on suspicious links. Hence, business owners must invest in a stronger cyber position.
By investing in specialized cyber security services, your business can protect itself against potential threats. You can easily:
Monitor application vulnerabilities
Configure Firewalls
Manage application configurations
With an experienced and professional cyber security firm by your side, you can easily detect the latest threats and take prompt actions to keep risk at bay.
In 2020, the average cost of cybercrime was nearly $133,000
With such lucrative results for cybercriminals, it is not surprising that cybercrime is growing at a soaring rate. Many hackers are drawn to committing cybercrime because it offers high-profit margins. But on the other side, businesses can't afford to lose their valuable data and money because of a breach. Moreover, Cyber-attack results in a high financial cost and damages your market reputation, which takes years to build. Therefore, now is the right time to invest in cyber security services.
Cyber security is the ultimate way to ensure your business is up and running all year round. Cyber security services can help you assess vulnerabilities and threats and create a comprehensive action plan. In other words, cyber security provides your business a proactive approach to cyber threats-detecting the latest threats and combating them successfully.
95 percent of cyber security breaches occur because of human error
Cybercrime can bring your business to its knees, leaving your company with no network access or crippled IT infrastructure, leading to long hours of downtime and, ultimately, loss of money. Surprisingly, statistics show that 95 percent of breaches occur because of human error. Therefore, it is vital to educate and train employees. In addition, investing in cyber security services means you can get professional assistance from an expert team and address problems that often leave your business exposed to cyber-attack.
A professional team can train and educate your employees on what human errors to avoid so your business doesn't fall prey. For example, did you know that 94% of malware is delivered via emails? Moreover, the number of phishing emails is increasing massively. Hackers use phishing emails to impersonate trustworthy entities and steal confidential and personally identifiable information. However, a professional cyber security services provider can help your employees identify the red flags that show you have phishing emails and what links to avoid, thereby limiting human errors that may otherwise expose you to the risk of data breaches.
Another benefit of hiring an expert for cyber security services is focusing on your business. You don't need to invest time, energy, money, and limited resources in looking out for threats. Instead, focus on boosting your business productivity while the experts take care of your security.
So, what are you waiting for? If you still haven't invested in cyber security services, now is the best time. Minimize the risk of falling prey to hackers. Contact us for specialized cyber security services. Let our experts protect your business from potential risks and threats while you focus on other revenue-generating areas of your business. Schedule a consultation with our expert today.
Posted in: Managed Services, Cyber Security