October 6th, 2022 by admin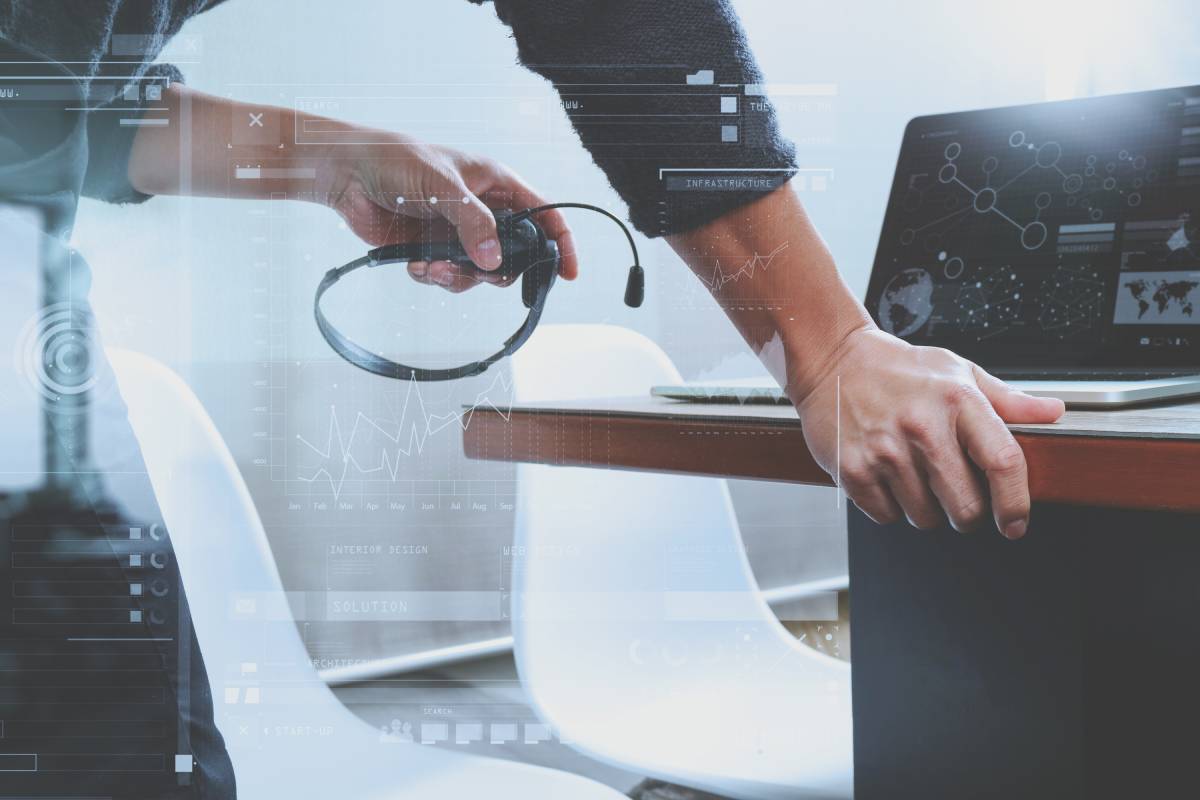 Businesses need to communicate efficiently, and multiple meetings are being held all year long, not just in person but with other people on the other side of the world. For such long-distance meetings, effective communication and the ability to switch quickly from one mode to another is extremely important.
How to make sure such switches are efficient and no error occurs while discussing a million-dollar deal? Unified Communications offers a seamless platform that ensures high-quality communication takes place.
What is Unified Communication?
Unified Communication refers to integrating multiple enterprise communication tools like voice or video calls, sending instant messages, and sharing documents or images all streamlined into one.
This service allows users to quickly switch between all these different tools while staying on the same line without interruption.
What are the Benefits of Unified Communications for Your Business?
When opting for a service for their business, companies look into the benefits of that particular service to determine the positive outcomes it can bring to their workspace. If that is the case, you have landed at the right place. Some of the most excellent benefits that Unified Communications can provide are listed below.
Improved Productivity and Efficiency
One of the most important aspects any business demands from its employees is quick and efficient work. With Unified Communications, employees can deliver just that. How so?
Through unified communication, employees will not be bound to their desks and can receive calls at any place, anywhere, as long as they have stable internet and a connected device. Moreover, quickly switching between sharing documents or slides on the screen to going back to video calls is one excellent benefit that Unified Communications provides. Several more aspects make it a fantastic choice in the race for excellent communication, and its productivity factor is one of them.
Reduce Costs on Communication
We all know that cellular communications and installing telephones all across the office or on each employee's desk aren't budget-friendly. Each call takes a certain amount of money based on the duration.
There are additional factors like installation and maintenance charges. So, what is more economical in this case? A unified communication approach, of course.
It won't require any hardware to build service on, will allow you to add multiple people on call directly from the dashboard, and will give you a fixed bill that you decided on rather than a fluctuating cost.
Enhance Customer Service
For any company, its foundation will always be the customers they serve. The community that believes in you keeps your company running smoothly; hence, when that community has a query, you are bound to answer it quickly and efficiently.
Unified Communications will help employees answer many different queries or complaints. This will help not only keep your employees happy but will also enable your company's reputation to have a positive impact.
Empower a Remote Workforce
We all know that Covid brought the concept of remote working to the forefront rather strongly. While remote work was still used during the pre-pandemic times, it wasn't until Covid that the trend grew and has since stayed.
One of the best benefits of unified communications is the ability to give users an easier approach towards remote working and empower it more. Communication through this service will become easier no matter where the employees are sitting. Everyone can stay within one loop to know what is happening at the company or on a specific project.
Scale with Time
Companies, when they grow, can expand this service on their terms quickly and efficiently. You won't have to worry about getting the entire system re-installed as your company expands.
Parker Data and Voice has provided businesses with impeccable communication services for years. The company's vision is to make communication and other IT services seamless. We have successfully carried out our vision and plan to do so in the future. If you want excellent service for Unified Communication, contact us today.
Posted in: Managed Services