April 28th, 2023 by admin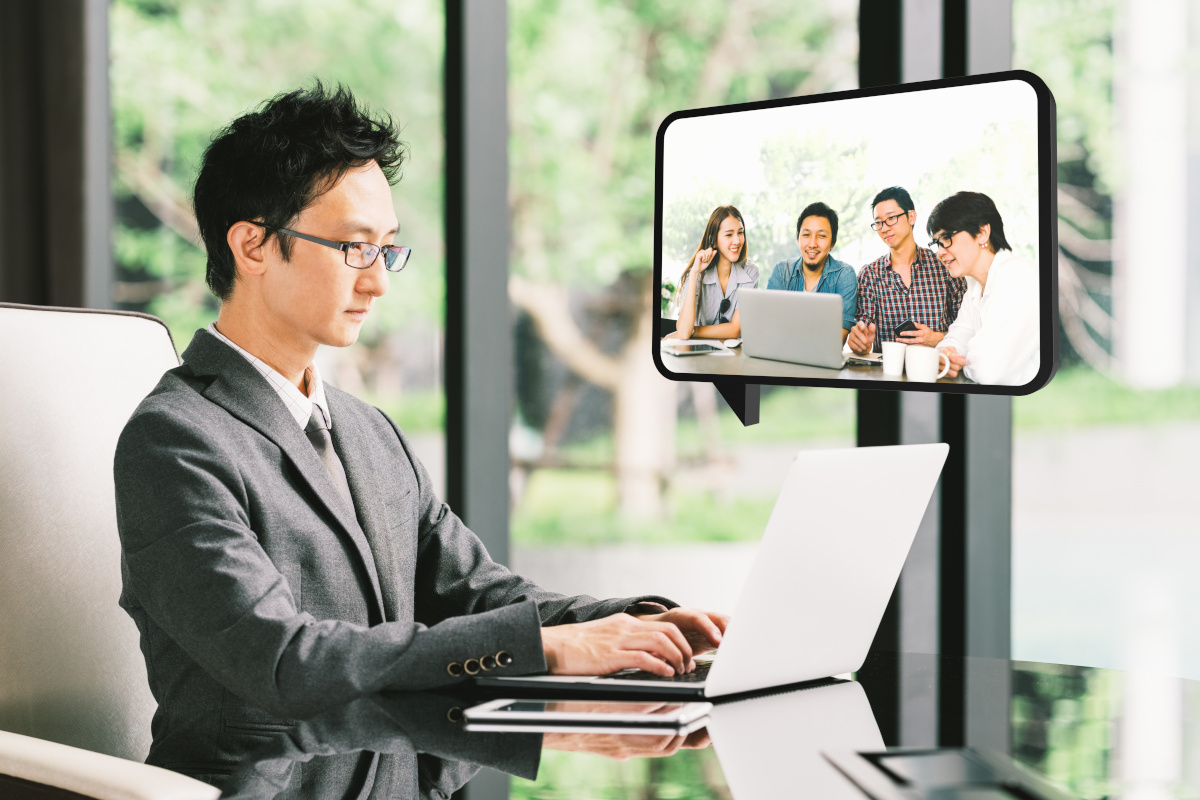 Unified communication (UC) is an evolving technology that brings together various forms of communication and collaboration services into a single platform or application. It helps organizations to quickly connect with people by providing easy access to voice, video, data, and applications from anywhere. UC helps organizations to coordinate activities across distributed teams and locations, streamline business processes and improve productivity.
At its core, unified communication focuses on improving the availability of real-time messaging services such as instant messaging, presence detection, and desktop sharing. These features provide users with the necessary tools to facilitate quick and effective communication between colleagues regardless of their location. Unified communication also provides audio conferencing services which allow multiple participants to join a call at once for easier collaboration between teams. Video conferencing services allow users to collaborate in real-time from remote locations.
Unified communication can also be used to integrate existing business applications into a single environment, which makes it easier for teams to access the necessary data rapidly and share important documents with colleagues. This increases employee efficiency and productivity as information is quickly accessible when needed. UC also helps reduce IT costs by streamlining communications infrastructure into a single platform or application.
UC solutions are designed to suit organizations of all sizes, ranging from small businesses to large enterprises. Organizations can select the right solution based on their needs, such as the number of users, type of service, and bandwidth requirements. Companies should carefully evaluate their communication needs before selecting an appropriate solution that meets their specific requirements and budget constraints.
By embracing the benefits of unified communications, organizations can easily access voice, video, and data services from a single platform. This allows improved collaboration among teams and increased efficiency by streamlining communication infrastructure into one application. Additionally, it helps reduce costs associated with IT maintenance and provides an easy way to manage multiple communication channels in real-time.
Thus, unified communication is a powerful tool that serves as a catalyst for improving productivity in organizations by providing better access to people and applications while reducing overall IT costs. As organizations continue to embrace digital transformation initiatives, unified communication will become increasingly important for enabling efficient collaboration between distributed teams across various locations. In order to remain competitive in the marketplace, companies must take advantage of the various benefits unified communication offers in order to drive success.
How Unified Communication Improves Communication and Collaboration?
The use of unified communication (UC) has revolutionized the way we communicate and collaborate in the digital era. UC is a powerful tool that enables organizations to share data, messages, conversations, files, and audio/video calls over various devices and networks from any location around the globe.
One of the major advantages of using UC is that it integrates all different mediums of communication into one platform - enabling users to exchange information effectively across multiple channels. With everything synchronized under one umbrella, users are able to access their contacts, calendars, and other documents more easily – resulting in improved efficiency. In addition, by having a single platform for all communications, organizations can better manage their resources as well as reduce operational costs associated with manually managing multiple platforms.
Another great benefit of UC is the improved collaboration it brings to teams. UC allows multiple people to join in on a conference call or video chat and share ideas, view documents, and discuss topics in real-time. This makes it easier for users to interact with each other no matter where they are located – which is especially beneficial for remote teams.
Moreover, with features such as audio/video conferencing, instant messaging, and file sharing available at their disposal, users can communicate faster than ever before – resulting in quicker decision-making and improved response times. Furthermore, with its powerful analytics capabilities, organizations can track user behavior and identify bottlenecks that need to be addressed.
All in all, unified communication has revolutionized the way we communicate and collaborate in the digital age. By enabling users to access data from multiple sources on a single platform, it provides organizations with improved efficiency and better collaboration among teams – resulting in better decision-making processes. Moreover, its analytics capabilities enable organizations to track user behavior and identify areas for improvement. As such, UC is an essential tool for any organization looking to stay ahead of the competition in today's digital world.
By incorporating UC seamlessly into their daily operations, companies can achieve greater productivity and improved customer service while also reducing operational costs associated with managing various communication platforms. So what are you waiting for? Get started today and see how unified communications can make your organization more successful!
If you want to learn more about how Unified Communication improves communication and collaboration, contact us today.
Posted in: Solutions