May 26th, 2020 by admin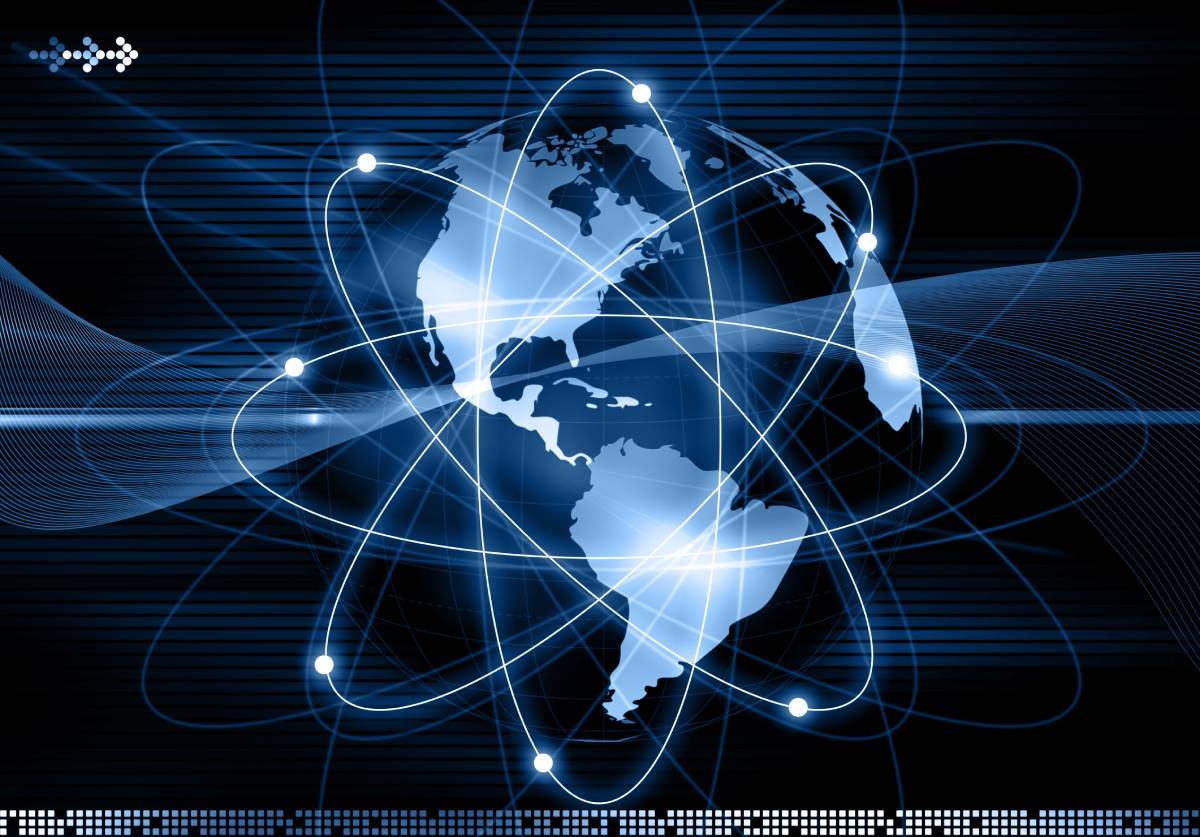 With the current business landscape, businesses are juggling many responsibilities. From managing a remote workforce to tightening budgets, companies need a solution that is cost-effective and increases the efficiency of their remote employees. Unified communications allow you to unite all of your communications with Parker Data & Voice. Our unified communications solution will enable your business to operate in a more efficient, flexible, cost-effective manner.
With most businesses working remotely, ensuring high-quality communication and collaboration is essential to your continued success. With our unified communications solution, your business will get presence monitoring, so your employees will know who is available and who isn't. Additionally, you will get access to instant messaging for quick communication and collaboration.
If your business needs to hold internal meetings or communicate with clients, you can use video conferencing. Video conferencing will ensure that all of your employees are on the same page, and your meetings with customers will be more effective and productive. With screen sharing capabilities, you can effectively demonstrate products and services and ensure that your customers understand the full capabilities of your offerings. Video conferencing will save your business on travel-related expenses, and the downtime associated with traveling. You can schedule and hold virtual meetings quickly, which improves your efficiency.
Our unified communications service can be hosted in the cloud, which can reduce costs compared to on-premise solutions. Additionally, you won't need to manage and maintain your servers.
If your company needs to streamline operations, unified communications can help. At Parker Data & Voice, we have the knowledge and experience to assist your business with its communications. Contact us to learn more about how our solutions can help your business.
Posted in: Managed Services, Solutions