December 16th, 2019 by admin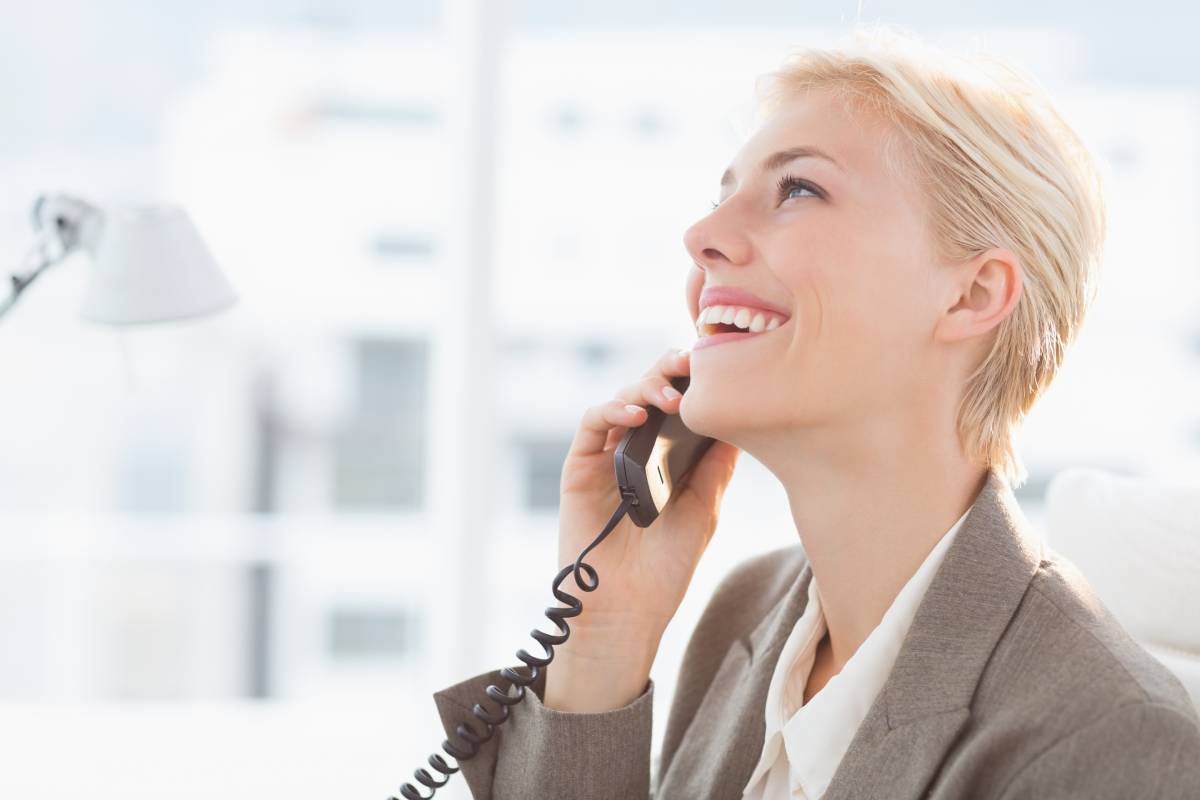 It is essential to consider every aspect of a business phone when choosing the right phone system for your company. Every phone has its pros and cons, and just because one business thrives with a cloud phone, that may not be the best option for the type of operations you have. VoIP may be cheaper than on-premise, but for more sensitive data VoIP may not have the right security and control as on-premise offers. There is no one size fits all solution. So, let's discuss the pros and cons of cloud VoIP vs. on-premise, as well as the most effective way of choosing the right system that suits your business.
Cloud
VoIP phone systems use voice-over-IP technology to send and receive calls. These phones run on your business's broadband internet connection and offer a wide range of features that improve efficiency and communication such as interactive voice response, call routing, computer and mobile integration, as well as many other features.
Pros:
VoIP phones are a cost-effective solution that allows a small business to have a phone system with all of the bells and whistles, simple to set up, and you get a standalone or managed service that is still vastly cheaper than its counterparts. Costs can range from a monthly subscription or on a pay-per-use model.
Traveling is a breeze, as well as having remote workers or allowing employees to work out of the office. VoIP phones can go wherever you go with their mobile functionalities. This mobility gives your business a flexible advantage.
Cons:
Internet dependency can lead to increased outages or latency in the event of spotty connections caused by an inadequate provider or inclement weather.
Its harder to stay on top of your data and security. VoIP phones offer excellent protection for their systems, but if not monitored and updated continuously, security can weaken, causing increased vulnerability to breaches and threats.
On-Premise
An on-premise phone system is a system that includes PBX hardware, switchboard, servers, and networks all located on-site, or at your office or building. As the owner, you manage and handle everything from adding phone lines, maintenance, monitoring, and upgrades.
Pros:
You are entirely in control, and with your systems on your property, you get added protection for sensitive information because everything is on your watch instead of in the care of a third party.
One-time initial investment of all of the hardware and equipment, so no worries of cost increases or fees.
The system goes where you want it and expansion is handled in-house.
Cons:
Initial upfront costs are very high, in addition to hiring staff to manage your systems. Costs and resources needed to handle an on-premise system properly may be unattainable for small and mid-sized businesses.
The time, money, and resources that go into managing an on-premise system may take away from your overall business, causing you to worry more about your phone systems than running an efficient business.
So, how do you choose the best fit for your operations? It is essential first to determine what type of business you have. If your company has advanced regulatory and compliance requirements and standards, and the importance of having complete control over security and the handling of how information is stored and controlled is vital, then an on-premise system offers that. If you want a hands-free and worry-free solution that is affordable, secure, feature-rich, and travel-friendly, then a cloud-based phone system will suit your operations.
Still unsure? Contact Parker Data & Voice so we can help you find the solution that will fit your operations and enhance your overall productivity and effectiveness. We pay attention to your company's goals and objectives to find a solution that will grow with your business.
Posted in: Solutions