May 11th, 2018 by admin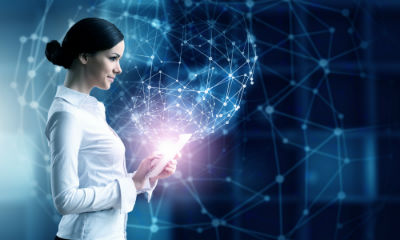 Here at Parker Data & Voice we have years of IT experience that we can't wait to share with you! If you're a small to medium sized business, you probably don't have the budget for in-house IT specialists, but what if you suddenly have a large IT infrastructure project or installation that you need to get done? That's where we come in! We have the knowledge, experience, and tools to complete your project while you remain stress-free and can focus on the important things, like continuing to run your business!
So don't put off your cloud migration or server upgrade any longer, projects such as these are crucial for remaining competitive in today's market. With Parker Data & Voice, those projects can be covered under our Total IT management plan. We can make sure that not only are your larger projects completed with no issues, but we can also handle smaller jobs like setting up and configuring your router. We can manage, maintain and support your entire IT infrastructure!
Think about all of the ways you can grow your business when you no longer have to worry about all of that back office management stuff. Maybe you could open another location? Double your client base? The possibilities are endless when you have us supporting your technology needs every step of the way. Contact Parker Data & Voice today to find out how we can help!
Posted in: Managed Services