August 6th, 2020 by admin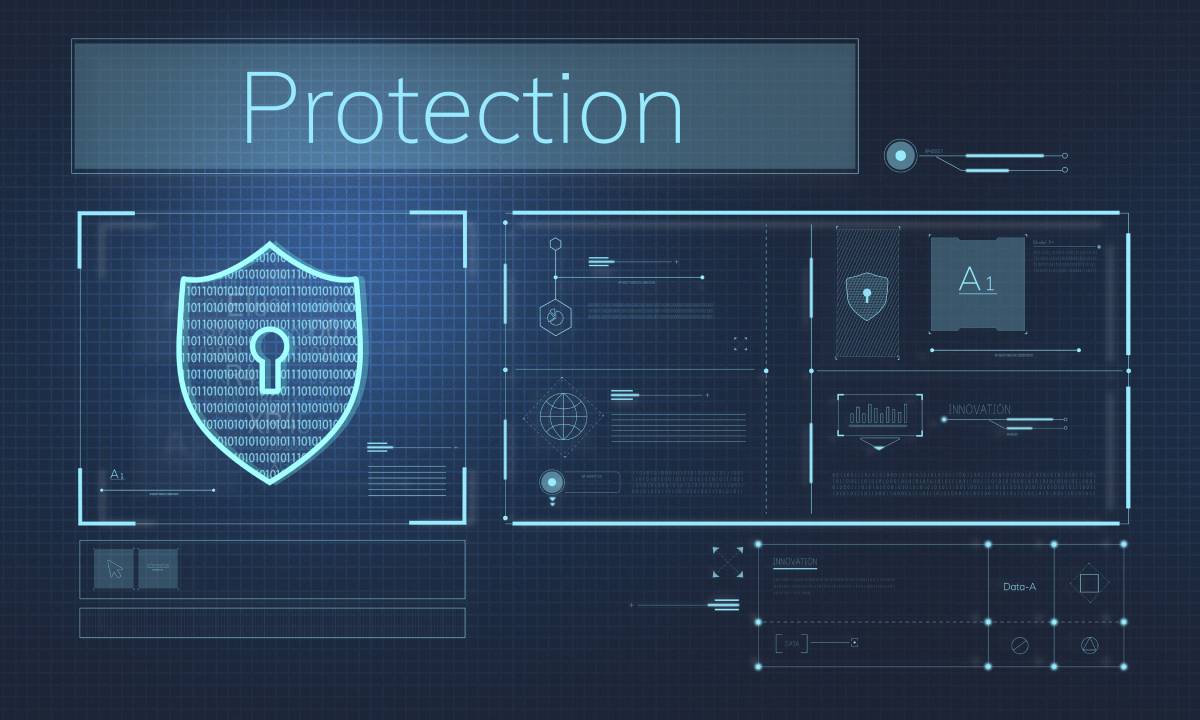 With the transition to remote work, there was an adjustment period for most businesses. Moving to a work from home model forced companies to figure out how to give their employees all of the tools, applications, and access to the data network while ensuring they were protected from cyber threats. Parker Data & Voice can help your company stay safe while allowing your employees access to the business network.
Microsoft
Microsoft Azure and the Microsoft suite of applications empower your remote workforce to collaborate and communicate effectively while remaining protected in their highly secure data centers. Microsoft 365 allows your employees to share and edit documents in real-time. Additionally, with the features included in Microsoft Teams, your team will have unprecedented collaborative abilities.
Cybersecurity
Your data and applications are stored in a highly secure data center with Microsoft Azure, so you can rest assured that your network is safe. Your remote workforce can use a VPN to log into the company network securely. In addition to our VPN services and secure data centers, we offer awareness training to educate your workforce about cyber threats. Phishing scams are prevalent and often contain malware that will infect a user's computer. Our education will ensure your employees know what to look for and the best practices to remain safe.
Additionally, we will scan the Dark Web to ensure there is no personal or confidential information. We also use SentinelOne antivirus and anti-malware software to ensure all of your remote workers are protected. SentinelOne applies AI and machine learning to prevent threats.
Cloud
If your company is considering moving to the cloud, it's never too late. The cloud will support your remote workforce while providing a secure environment to store your data and applications. As the US experienced, disasters can strike at any moment, and hosting in the cloud will significantly increase your disaster recovery and business continuity efforts. Many of our customers transitioned seamlessly from office work to working remotely because they were utilizing the cloud.
At Parker Data & Voice, we understand the challenges presented by moving to a remote workforce. We can assist your company by providing the tools and services that will empower your remote workforce in a secure environment. Contact us to learn more about how your company will benefit.
Posted in: Solutions, Cyber Security