June 18th, 2019 by admin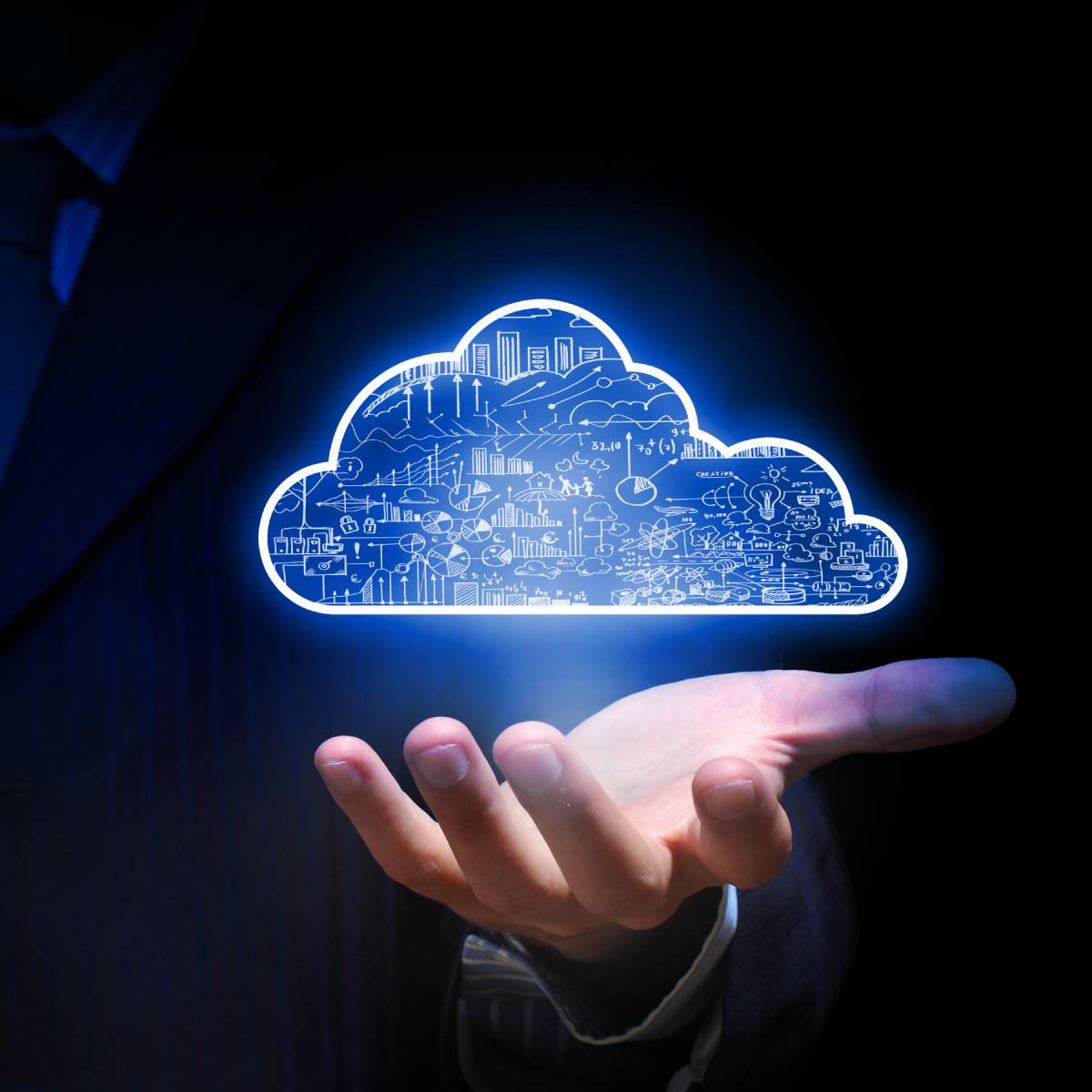 HUNTSVILLE, TX – June 2019 - Parker Data & Voice, a leading managed technology services provider (MTSP), is advising small and mid-sized businesses (SMBs) to move to Microsoft Azure as soon as possible. With Windows 7 expiring at the end of this year, SMBs need to act quickly in order to ensure that their transition goes smoothly and without interruption to their business.
There are many benefits for SMBs who are considering a move to the cloud. Whether a business wants to move to the cloud for the enhanced security, the inherent flexibility, the economies of scale, the ease of migration or the allure of predictable payments, the case for cloud migration is quite clear at this point. As the year end approaches, Microsoft will be pushing Azure through their channels more aggressively and the businesses who act quickly will undoubtedly benefit from incentives, while the laggards will face numerous challenges. The SMBs who quickly realize that they need to virtualize their organization now, have the opportunity to get several steps ahead of their competitors.
Posted in: Press Release