April 23rd, 2019 by admin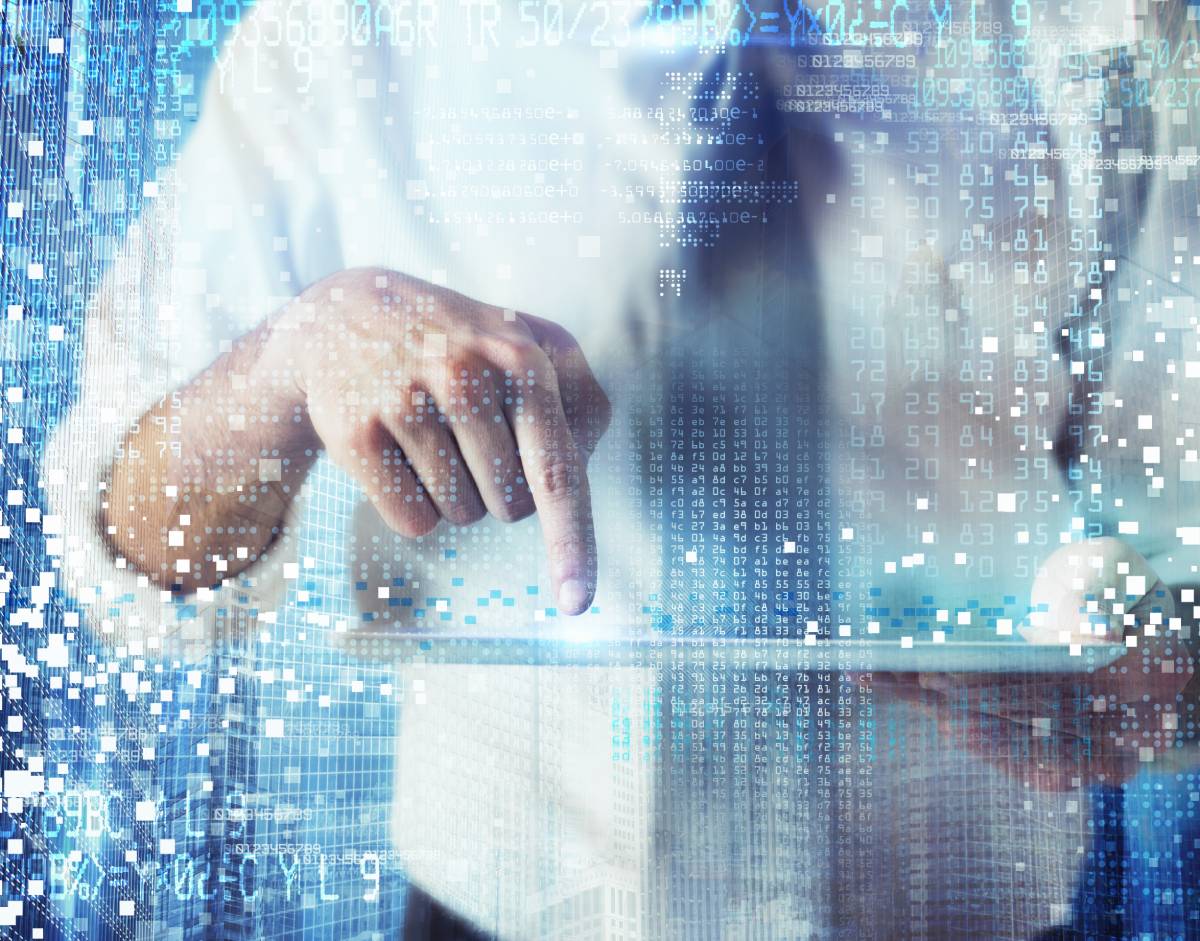 HUNTSVILLE, TX – April 2019 - Parker Data & Voice a leading managed technology services provider (MTSP), announced today that the company now offers SD-WAN-as-a-Service to their small to mid-sized business (SMB) customers. SD-WAN is a leading technology and according to research firm Gartner, "by the end of 2019, 30% of enterprises will deploy SD-WAN technology in their branches." The reason for the technology's rise in popularity is due to its simultaneous capacities to increase productivity within an organization while also reducing the total cost of ownership.
To define the term, SD-WAN is an acronym for software defined networking in a wide area network (WAN). SD-WAN simplifies the management and operation of a WAN by separating the networking hardware from its control mechanism. This concept is similar to how software-defined networking implements virtualization technology to improve data center management and operation. A key application of SD-WAN is to allow companies to build higher-performance WANs using lower-cost and commercially available Internet access, enabling businesses to partially or wholly replace more expensive private WAN connection technologies such as Multi-protocol Label Switching (MPLS). SMBs that need to scale up or scale down quickly, or need to run multiple remote offices or would like greater visibility into their networks can benefit greatly from this technology.
Posted in: Press Release